The Liberation Movement has issued the following statement over salary issues faced by FTZ workers.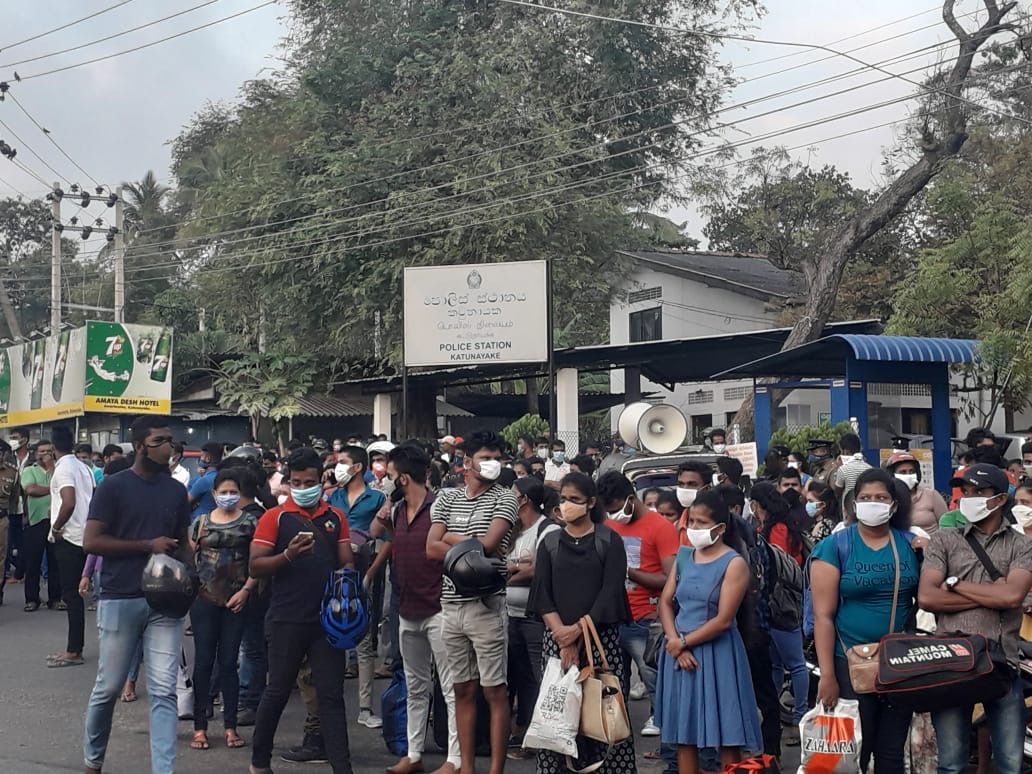 The Liberation Movement urgently raises concerns about the treatment of workers of the Free Trade Zone (FTZ) during the COVID-19 pandemic.
These workers are the backbone
of the Sri Lankan economy, the garment sector alone generated a revenue of USD 5.56
billion in 2019.
Over 100,000 workers, both permanent (paid monthly) and manpower
workers (paid daily) work in the FTZs.
The COVID-19 pandemic has already impacted immediate daily nutritional intake and income security.
Wage security is of foremost concern to these workers. We understand that a few
companies have provided salary advances, however, without an assurance of wage
security for the upcoming months – these short-term measures sow uncertainty and fear, affecting the mental health of workers and their dependents.
We emphasize the multiple anxieties they bear; of COVID-19 itself, of securing food and daily needs during curfew, of having to get back to their families, and of survival in the days to come.
We specially draw attention to manpower workers. For decades, workers and unions
have raised concerns about manpower companies within the FTZ, recruiting workers into work which is without legal protections.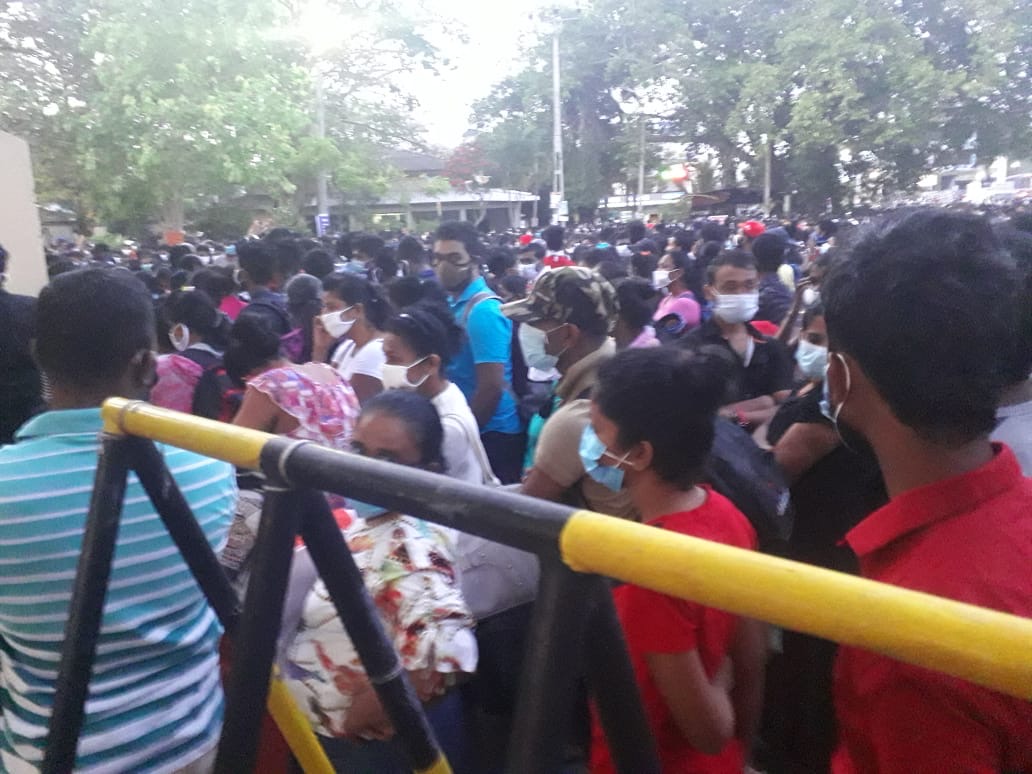 In times of crisis, the vulnerability of manpower workers get worse, with neither the manufacturing company nor the manpower agency taking responsibility for their wages or wellbeing.
The employers of garment factory workers must give assurances that wages will be paid for the next three months, and implement measures to pay their workers' wages immediately.
Employers are responsible and must prioritise the health and   financial security of their workers.
The Liberation Movement urges the Government and companies operating within the FTZ to contribute to the common emergency account opened by the Government, and ensure payment of a living wage to manpower workers until this crisis is over.
We urge the Government to prioritise relief rations for all workers until this crisis is over. We appeal to the Government to ensure factory workers are paid their wages for the next three months.
These workers depend on overtime and other additional incentives to ensure that they have sufficient means for daily survival.
Therefore, wages must be calculated to amount to a meaningful amount that they usual earn a month. Many have debts and boarding payments to repay. They have no any economic safety net as a result of the precariousness of their labour and the quantum of wage they receive.
Without a decent wage they will face a threat of destitution. The Liberation Movement urges the Government to plan for the long term, placing the wellbeing of all people, particularly the most vulnerable, at the forefront of any policy decision.
Exposure history of Covid19 patients in Sri Lanka as of 27th March