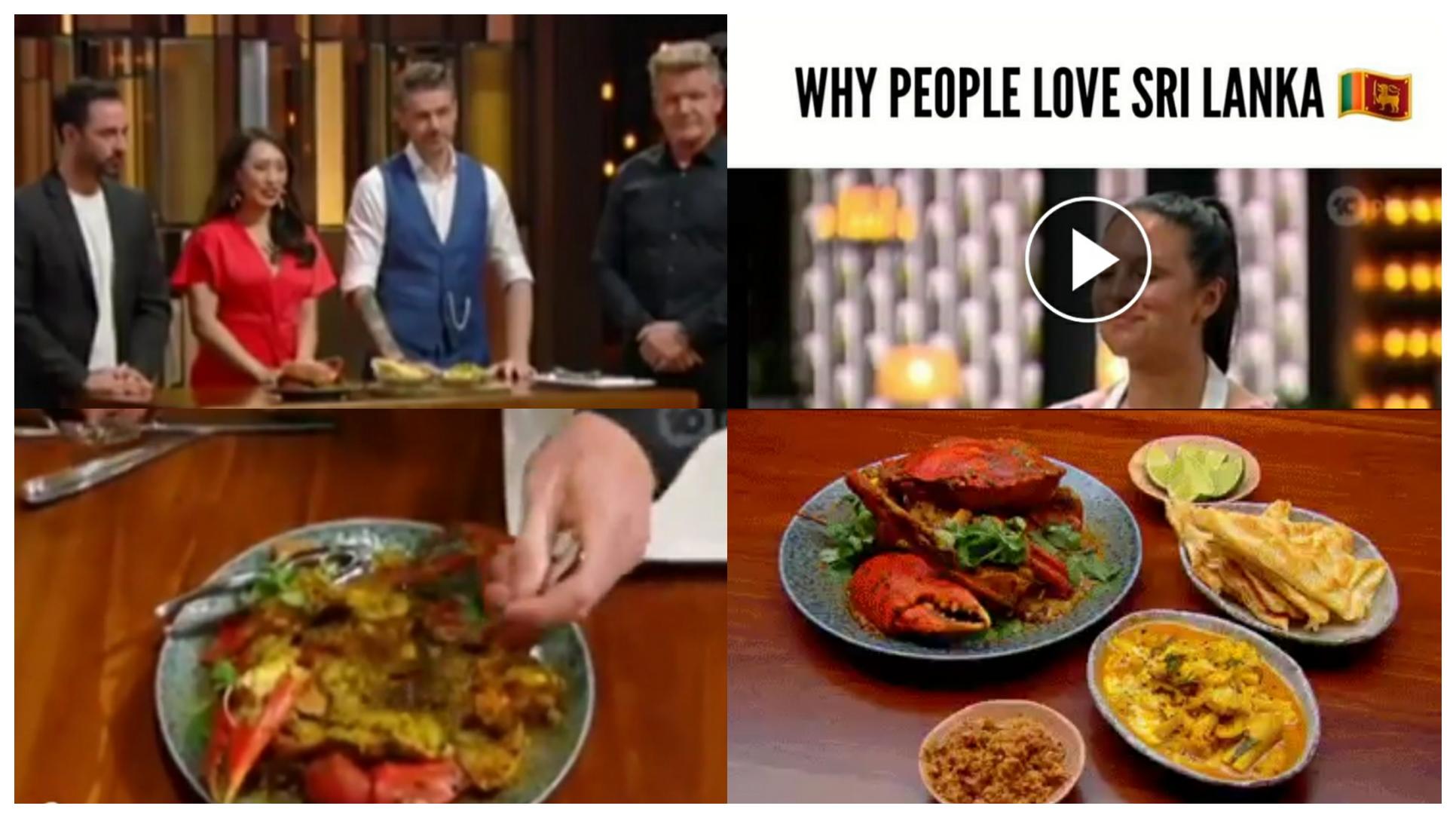 The first and only Immunity Pin of the Master Chef Australia season went to contestant Dani Venn for her delicious Sri Lankan Curry !
After the judges tasked the chefs to cook a finale-worthy dish, Dani Venn plated up 'A Taste of Sri Lanka' featuring a mud crab curry, pineapple curry and some homemade roti and sambal.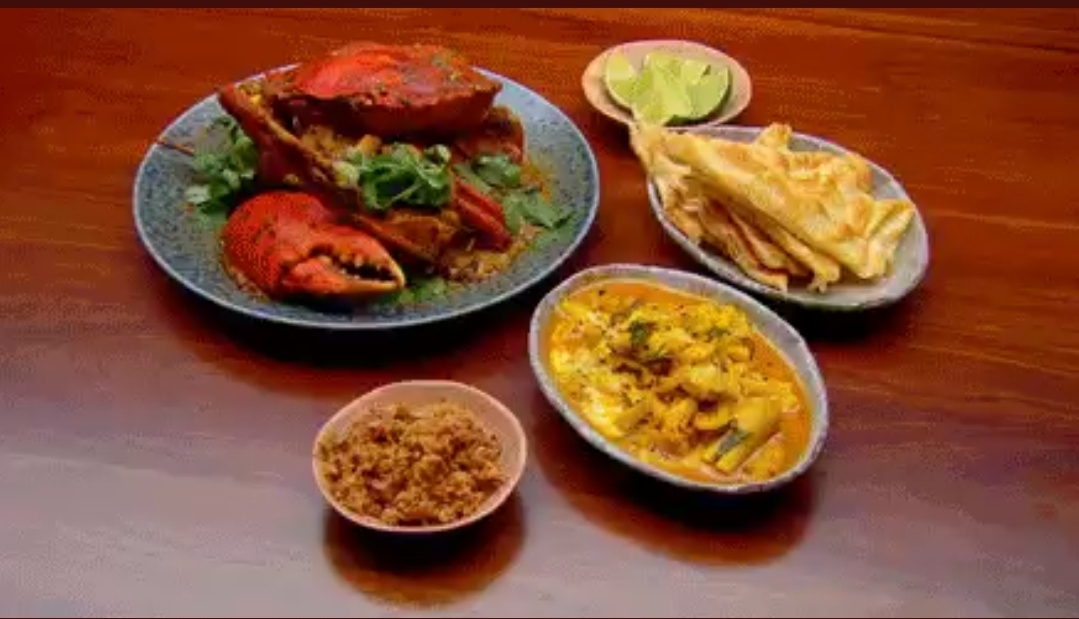 Explaining that Sri Lanka is an extremely special place to her, Dani told the judges she travelled there when she was 20-years-old.
"It opened my eyes up to the world of spices and things like coconut oil, and I also fell in love there — I met my husband there," Dani said praising the Sri Lankan food culture.