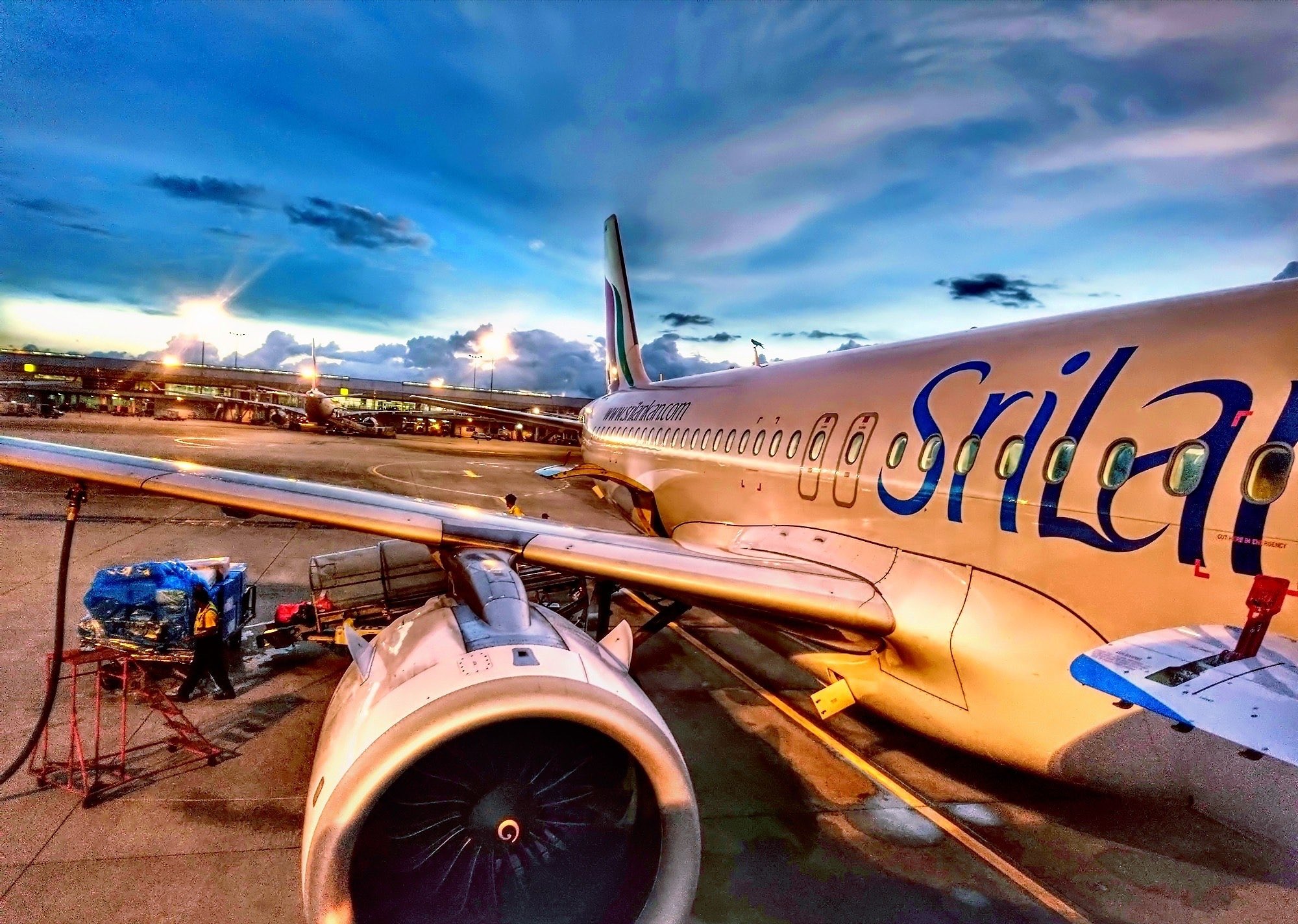 Temporary suspension of SriLankan Airlines scheduled passenger flights extended till 30th of April 2020.
Full Statement 
Latest update: 14
April 2020  – 2050 hours 
We, at SriLankan Airlines, regret very much to inform our valued passengers that the Airline is compelled to extend the temporary suspension of its scheduled passenger flights till 30th of April 2020 in view of the travel restrictions imposed by the destinations we operate to due to the COVID-19 pandemic.
Further, the Airlines' cargo services will continue to operate from its worldwide network and special flights as and when required.
For further information, passengers are advised to contact their travel/issuing agent, the nearest SriLankan Airlines office or SriLankan Airlines 24 Hour Contact Center on +94117771979.
For details with regard to our travel waiver please visit  https://www.srilankan.com/travel-waiver-covid-19
Due to the high volume of requests, we seek your understanding as it may take longer than usual for our customer service agents to respond to you. We apologize for any inconvenience caused.
Corporate Communications
SriLankan Airlines
www.srilankan.com