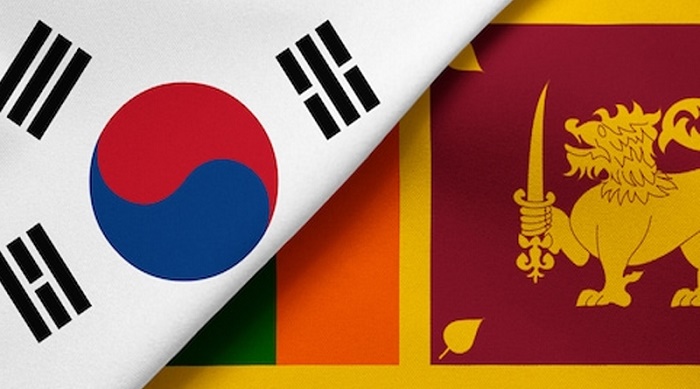 The deaths of three Sri Lankan migrant workers, due to various reasons, have been reported within the space of a week in South Korea.
A source from the Sri Lankan Embassy in South Korea said the three deaths are related to murder, accidental fall to death while under the influence of alcohol, and suicide, the Daily Mirror reported
An official from the Sri Lanka Foreign Employment Bureau said despite measures being taken to repatriate the bodies of the deceased, the process is being delayed due to air travel restrictions as a result of the COVID-19 pandemic.
The deceased individuals are said to have been employed in South Korea in low-skilled jobs under the Employment Permit System (EPS).
One of the deceased has been identified as a member of a popular Sri Lankan band in South Korea.
Close to 30, 000 Sri Lankans are currently employed under the Employment Permit System (EPS) in South Korea.