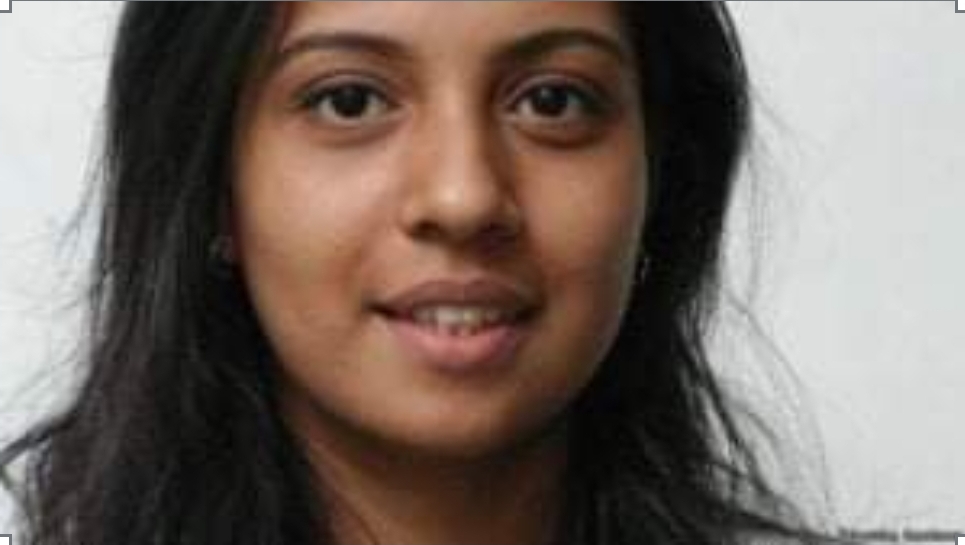 The Colombo Chief Magistrate Lanka Jayaratne has ordered an examination of the laptop belonging to journalist Dharisha Bastians by the Government Analyst and an initial examination of whether alterations had been made to the device between June 4 and June 16.
Lawyers for Bastians who appeared in Court today (16) made an application to the Magistrate that the CID had visited the Journalist's home on two occasion before they arrived with a search warrant on June 9, 2020.
Under the circumstances attorneys for the Journalist requested the court to ensure the integrity of the data of the laptop had not been tampered with between the date of the seizure and the date the laptop was produced in court.
The Magistrate then ordered the Government Analyst to do a full inspection of the laptop to ascertain if alterations had been made between June 4 and June 16, when the laptop was produced in court and marked as evidence.
In order to determine the exact date of the seizure, the Magistrate also ordered that the journalist's father in law who handed the device over to the CID be present in court on the next date – July 21st 2020.
When the Swiss Embassy abduction case came up in the Colombo Magistrate's Court today the CID said that they had obtained a search warrant for the laptop belonging to Bastians, and seized the device based on their investigations.
The CID also asked the Magistrate to instruct the Government Analyst to send its final report on the mobile telephone belonging to Swiss Embassy worker Garnier Francis. The Magistrate ordered for the report to be accordingly sent.
In a statement issued on Monday (15) Bastians expressed concerns about the integrity of the data and documents on her device being tampered with by "interested parties".