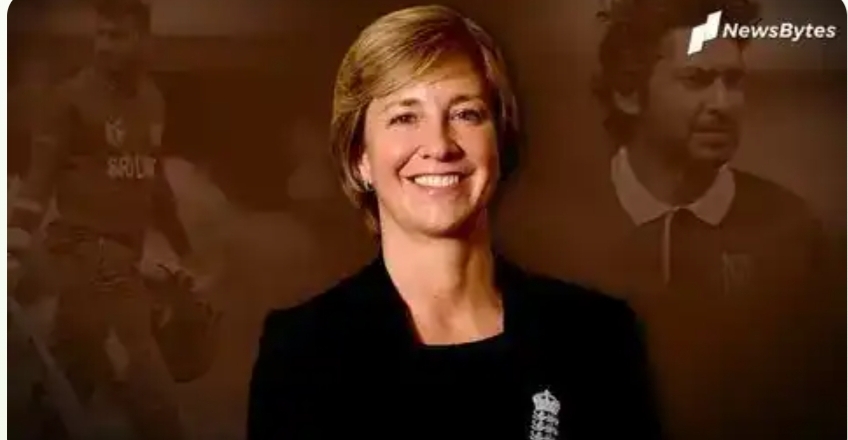 (The Island):  Former great Kumar Sangakkara has nominated former England women's cricket captain Clare Connor to succeed him as the President of Marylebone Cricket Club.
Sangakkara the current President's term has been extended till October 2021 after the outbreak of COVID-19 pandemic and Connor will take over from him becoming the first woman to head MCC in its 233 year history.
The appointment of Sangakkara himself to head the prestigious MCC broke tradition as he was the first non-British President of the club. As the incumbent now he himself has broken tradition nominating Connor.
"Clare has done stellar and wonderful work to ensure the game of cricket is for everyone. Her standing in the game is as much for her playing prowess as well for services rendered to the game as an administrator," Sangakkara told The Island.
Read more 👇
http://www.island.lk/index.php?page_cat=article-details&page=article-details&code_title=224065