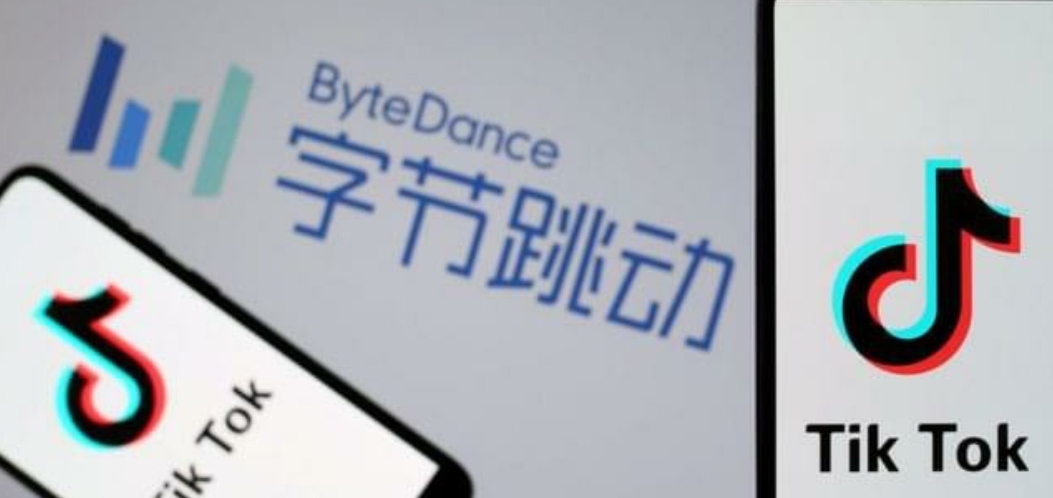 India's government has banned TikTok and dozens more Chinese-made apps it says are a danger to the country.
In a statement, it said the apps were "prejudicial to sovereignty and integrity of India, defence of India, security of state and public order".
In total, 59 different apps were banned – including popular messaging app WeChat.
It follows weeks of escalating tensions along the disputed border between the two countries.