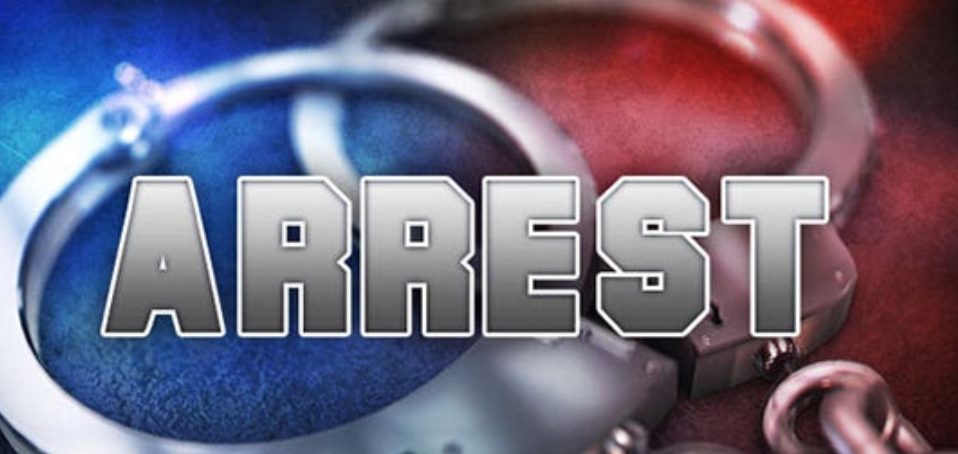 The Police have arrested at least 22 persons in Kilinochchi in recent weeks on charges of trying to revive the now defunct Liberation Tigers of Tamil Eelam or LTTE in Sri Lanka, the Sunday Times reported.
A senior official from the Human Rights Commission of Sri Lanka (HRCSL) has revealed this based on complaints filed by family members of the arrested persons.
A 17 year- old child is also said to be among the individuals arrested by the Police.
The family of the detained child had notified the HRCSL of the incident by producing his birth certificate to the Commission.
The official from the HRCSL said 05 individuals were arrested on similar charges last week alone.
The arrested persons are yet to be produced in court, the official added.
(Newswire)