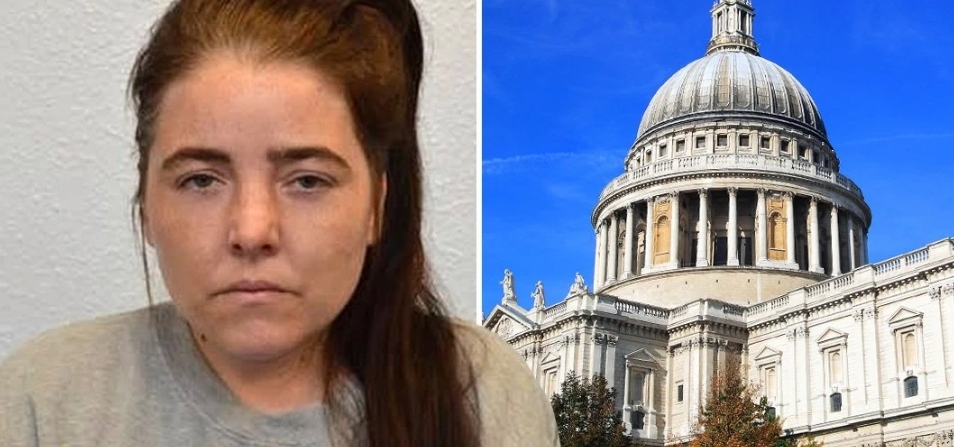 A female Isis supporter who plotted to bomb St Paul's Cathedral and other London targets has been jailed for life, in UK.
Safiyya Amira Shaikh, a Muslim convert who was formerly known as Michelle Ramsden, asked online contacts to fit out two bags with explosives.
But the people she believed were helping her prepare for the attack were undercover police officers posing as a married jihadi couple, and she was arrested in October before the plot could be carried out.
The 37-year-old mother, from Hayes in west London, told police she had been inspired by Isis bombings that killed almost 300 people in Sri Lanka.
The attackers struck churches and hotels on Easter Sunday 2019, and Shaikh said she wanted to mount her own attack at either Easter or Christmas, the holiest Christian festivals.
She had drafted a pledge of allegiance to Isis on a pink post-it note, which she shared with an undercover officer, and was considering making a video to be released after her "martyrdom".
Shaikh was jailed for life with a minimum term of 14 years for the attack plot, and given a concurrent eight-year prison sentence for disseminating terrorist publications.
(The independent)