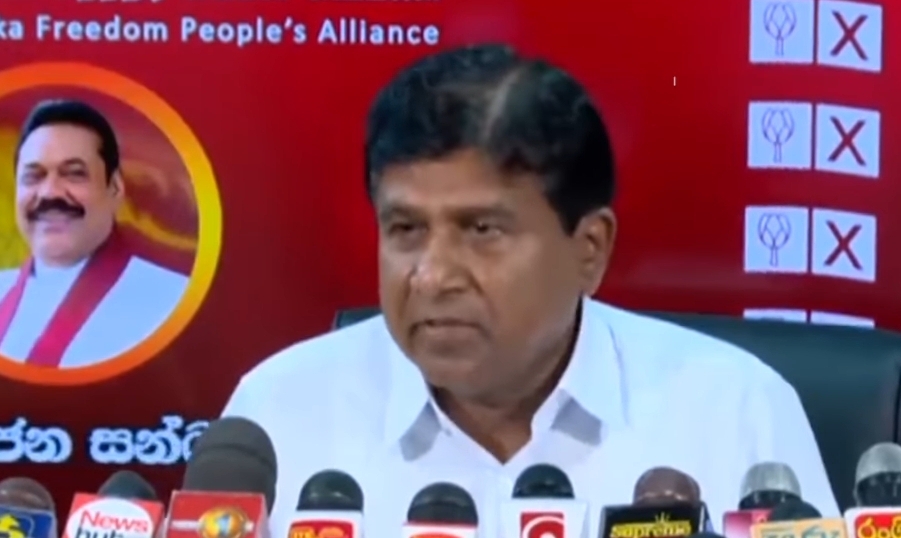 Former MP Wijeyadasa Rajapakshe has voiced his suspicions of a conspiracy against former Sri Lanka cricketing legends Mahela Jayawardena and Kumar Sangakkara.
Jayawardena and Sangakkara were summoned by the Special Investigation Division of the Ministry of Sports to record statements with regard to the match-fixing allegations on the 2011 Cricket World Cup final between Sri Lanka and India.
The allegations were raised by former Minister of Sports Mahindananda Aluthgamage in June.
Addressing the media, Wijeyadasa Rajapakshe said as a person well acquainted with the past of Mahela and Sangakkara, he believes the duo can never engage in any activities to bring disrepute to the country.
"In the event of a major issue, I intend to represent the two sportsmen and I believe this should be the stand of the Government too", he said.
Commenting on Aluthgamage's allegations, Rajapakshe said the former must have received wrong information from someone.
"Sangakkara and Mahela are in line to receive some high ranking posts in the international sphere. This issue could be a conspiracy by a group of persons from within the country attempting to prevent the duo from obtaining the appointments", he pointed out.
(Newswire)