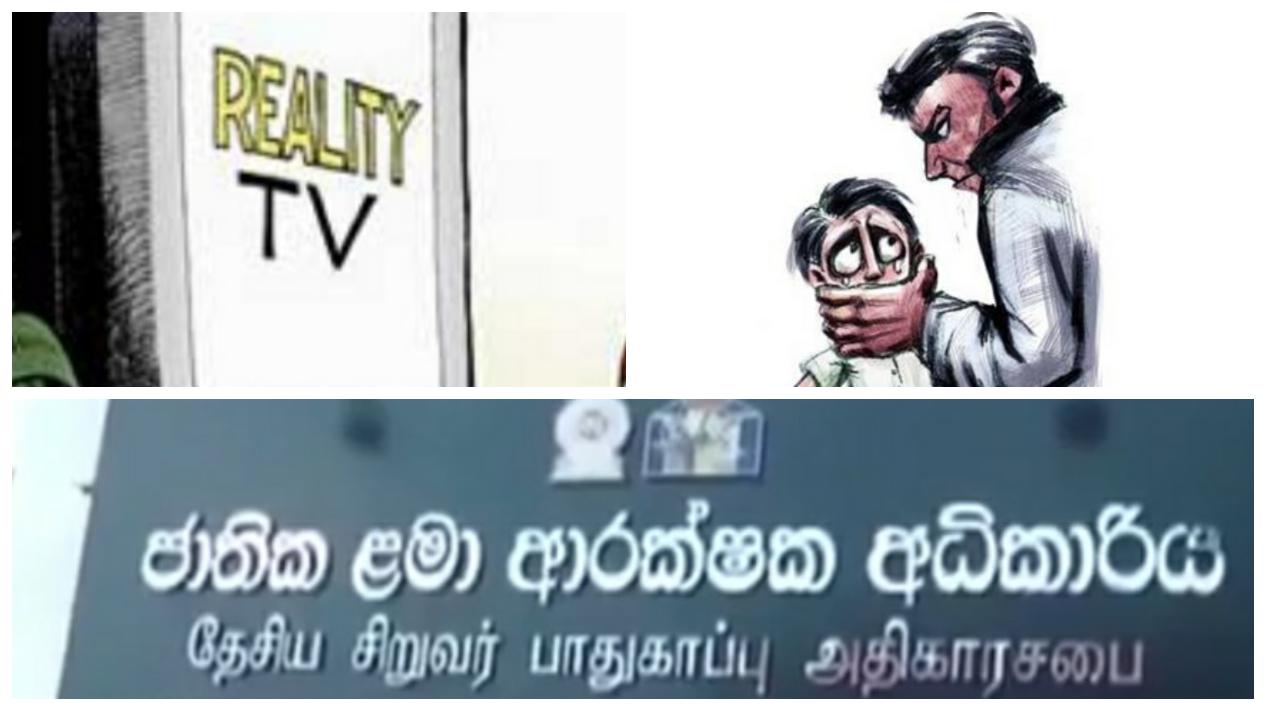 The 54 -year -old English teacher, who was arrested in Pannipitiya on charges of sexually abusing underage boys and shooting video footage of the abuse, has been remanded till 05 August by the Nugeogada Magistrate's Court.
The suspect has been identified as a set designer on a children's reality show on television and is said to have been involved in a child pornography racket, including the sale of child abuse videos to foreign countries.
The man who was arrested by the Colpetty Police is a resident of Saman Uyana in Depanama, Pannipitiya.
He was arrested on a tip-off provided to the Western Province Senior Deputy Inspector General of Police (IGP) on the alleged abuse of underage boys and video footage of the abuse being sold to foreign countries in exchange for money.
The Police have seized 135 CDs containing footage of child abuse, a pendrive, hard disk, memory card, camera, and mobile phone from the suspect's house following interrogations.
The man is said to have conducted English tuition classes in various areas in and around Colombo, and had reportedly taken some male students aged between 10-12 for private classes to his residence where he had sexually abused them.
The suspect, who is a married man, is reported to be separated from his wife and living alone.
Investigations have revealed that the man had lured the children by providing gifts, while two of the victims have been admitted to the Kalubowila Hospital for a medical examination.
The Children and Women Bureau of the Colpetty Police is conducting further investigations into the incident. (Newswire)