Sri Lanka Candidates spend US$ 303,610 for Facebook Advertising, Top 10 spenders 👇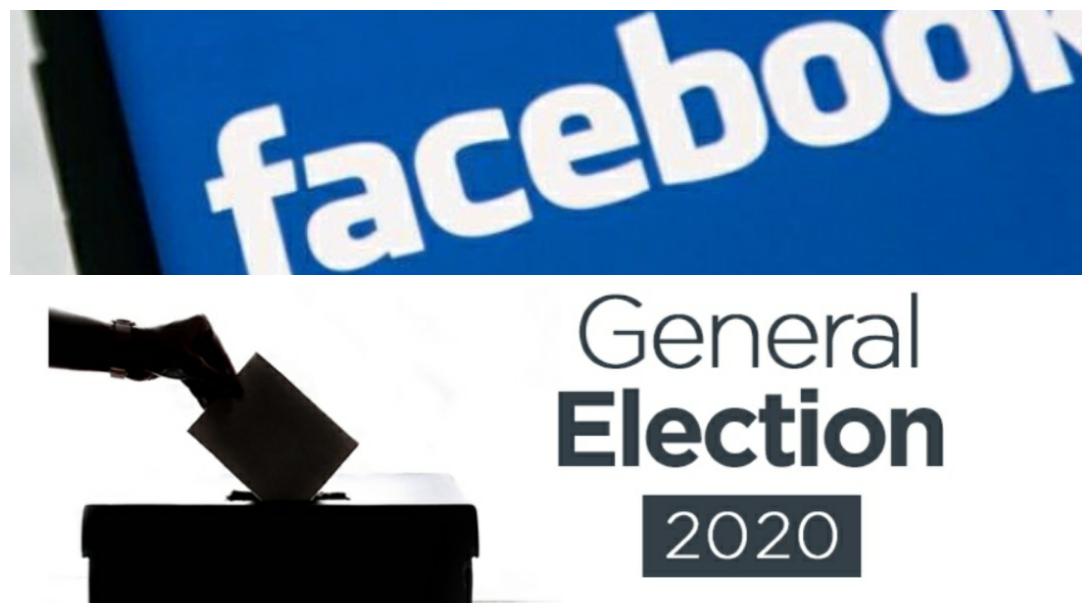 Samagi Jana Blawegaya (SJB) leader Sajith Premadasa has spent the most amount of money on Facebook advertising according to the latest figures.
The publicly accessible report monitors the money spent on advertising on Facebook by candidates and political parties for the 05 August General Elections.
As per the report, a total of USD 303,610 has been spent by Sri Lankan candidates on 19, 717 ads pertaining to the election.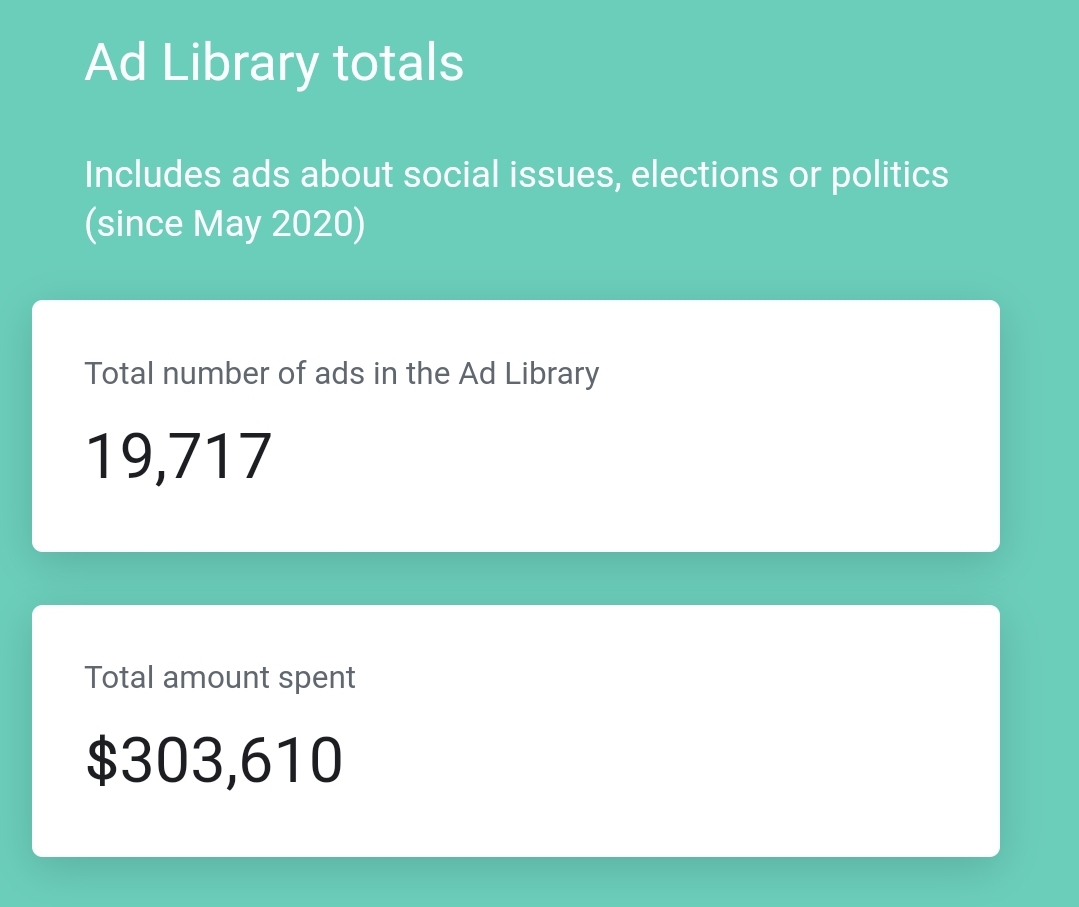 The top 10 spenders on Facebook advertising for the General Election as of 26 July are as follows. (Newswire)