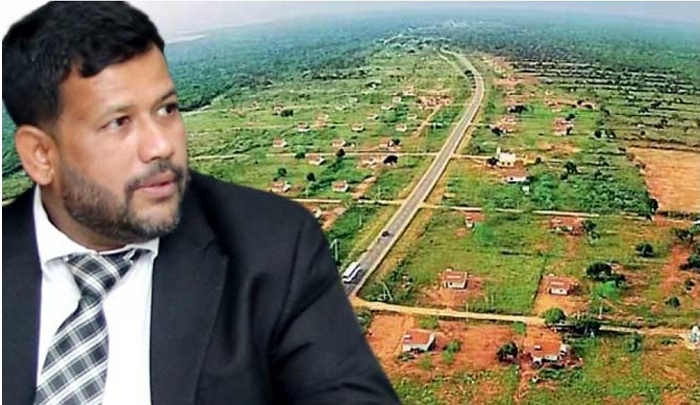 The Case filed against former Minister Rishad Bathiudeen on the illegal construction, resettlement, and deforestation of the Wilpattu National Park was postponed to 26 August.
The Court of Appeal postponed the case and all cases that were set to be taken up for hearing today to the 26th of August.
The verdict on the petition filed against Bathiudeen is to be issued by the judge bench appointed by the Court of Appeal consisting justices Janak de Silva and Nisshanka Bandula Karunaratne.
A petition was filed at the Court seeking legal action against those responsible for the deforestation of over 10, 000 acres of land belonging to the Wilpattu National Park, the illegal construction of buildings, and the resettlement of internally displaced persons.
The Director of the Department of Wildlife Conservation, the Central Environmental Authority, the Secretary to the Mannar District, former Minister of Industry and Plantations Rishad Bathiudeen, the Attorney General, and two others have been named as respondents in the petition.
The petitioner claims that severe damage has been caused to the national park and its wildlife due to the illegal deforestation, the building of housing complexes, and the resettlement of people. (Newswire)