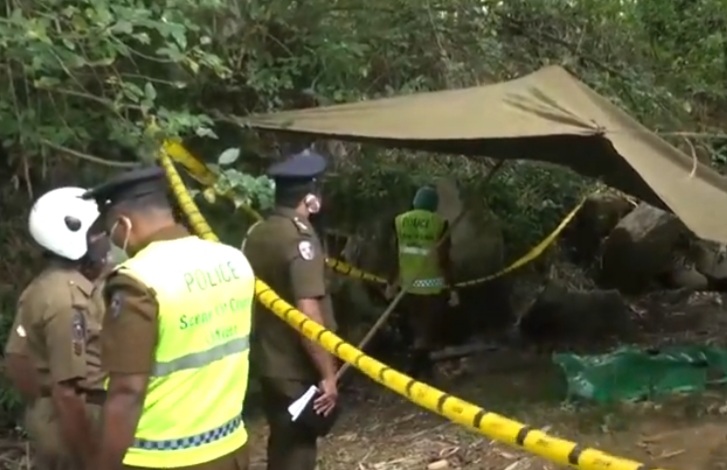 The body of a 7 year old boy allegedly abused and killed was found near a canal in Pathkologolla, Galewela today, Ada Derana reported.
The orphaned boy is said to have been living with relatives and was reported missing since yesterday.
His body was found near a canal close to his house today.
At the time of recovering the body, the boy's neck was found with marks of strangulation possibly using a cloth, the Police said.
The Police believe a person addicted to heroine may have abused and killed the boy.
They further said evidence was also found showing the use of heroin at the crime scene.
The Post mortem examinatiom will be conducted for further investigation. (NewsWire)