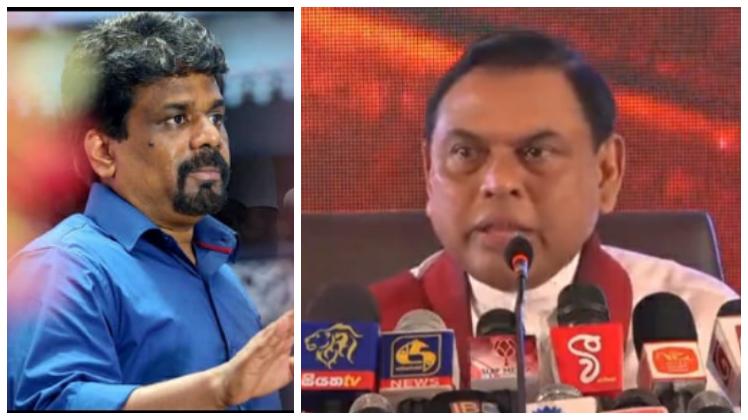 National Organiser of SLPP Basil Rajapaksa says that he will be happy if JVP gets some representation in Parliament in the August 5th Parliament election.
Basil Rajapaksa also stated that SLPP will get more than 130 seats from the 225 member parliament.
He said that he will be happy to see some JVP representation in the parliament compared to other parties, who he claimed are providing jokes to people.
JVP is contesting the upcoming parliamentary election under National People's Power (NPP).