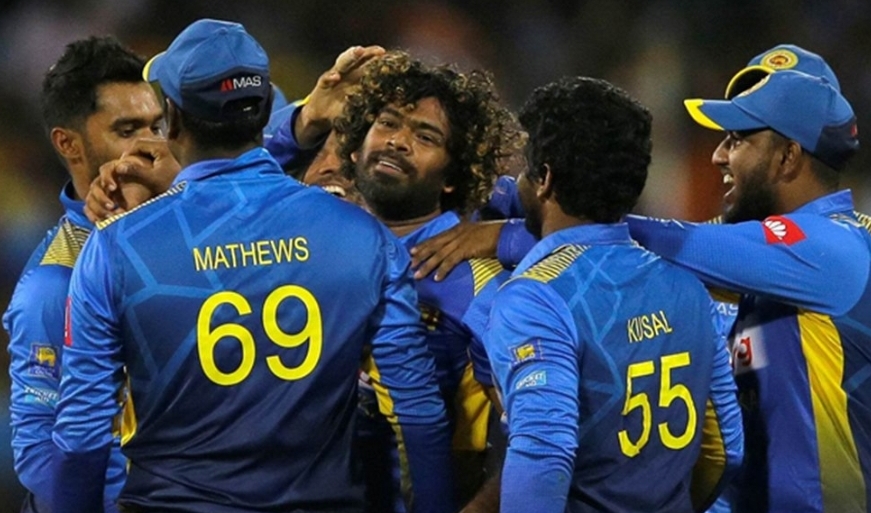 Sri Lankan Cricket authorities are currently doing preparations for the Lanka Premier League T20 tournament which is expected to start later this month.
Tournament will feature 23 games and will be played across Sri Lanka's four day/night international stadiums – Khettarama, Sooriyawewa, Pallekele and Dambulla.
The five teams will be named after five cities – Colombo, Galle, Jaffna, Dambulla and Kandy. Each team will have six international cricketers, eight local cricketers and an U-19 cricketer.
Local cricketers will be selected from the 79 nationally-contracted players and 48 cricketers nominated by 24 first-class teams (two from each club).
Players from across the cricket playing nations have shown interest in competing, with each expected to earn between US$ 10,000 and 60,000.
An icon player (a Sri Lankan) will get a salary cap of US$ 60,000 while the earnings of a top cricketer could range from US$ 50,000 to 40,000. Others could fit into the US$ 40,000 to 30,000 and US$ 20,000 to 10,000 salary ranges, depending on their stature. (NewsWire)