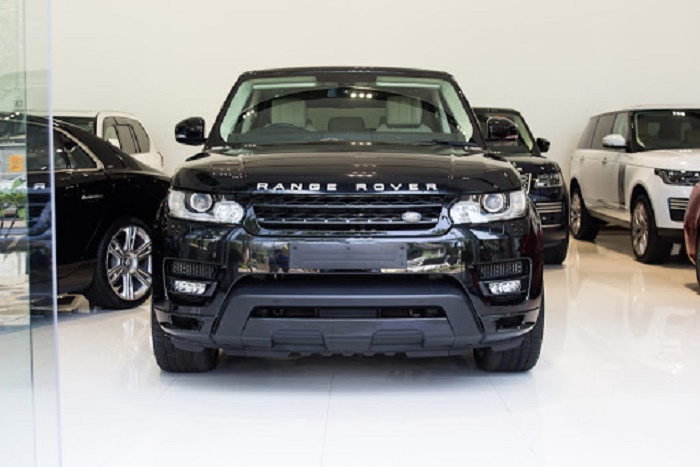 The Vehicle Importer's Association of Sri Lanka claims vehicle importers are in possession of vehicles sufficient only for the next 06 – months.
Vice Secretary to the Association Prasad Kulathunga said following the ban on vehicle imports imposed by the Government from 19 March 2020, there was a shortage of imported vehicles.
As a result, the price of unregistered vehicles increased by Rs. 1 million and the price of registered vehicles too increased as estimated, he said.
Close to 3000- 4000 vehicles were imported once a month in Sri Lanka and vehicle importers were in possession of 10,000- 15,000 vehicles in stocks.
Prasad Kulathunga further said that however, following the import ban imposed by the Government in March, there may be a shortage of vehicles in the local market after the next 06- months.
He said that there was no issue with the Government's decision to ban vehicle imports, adding that it was essential to introduce a program to import vehicles under such regulations.
The Vehicle Importer's Association of Sri Lanka's comments come following the recent statement made by Secretary to the President Dr. P.B. Jayasundera claiming that Sri Lanka is currently in stock of vehicles adequate for over the next two years.
'Vehicles were imported to the value of US$ 1000 -1200 million per year until 2019. These vehicles are brought to Sri Lanka via ships. The vehicles that were imported from 2015-2019 are adequate for the next 2 ½ years. Any person can currently purchase a brand new vehicle in Sri Lanka. The increase in vehicle price is a completely different issue', he said. (Newswire)