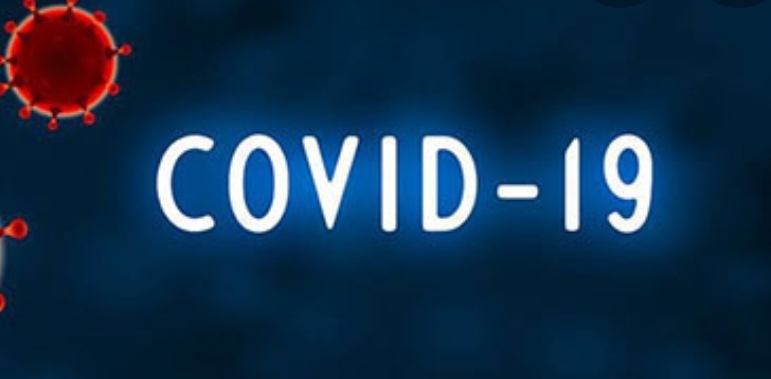 42 new COVID19 patients reported from the Minuwangoda cluster increasing the total patients identified from the cluster to 2,014.
Accordingly 115 Covid patients have been identified today from the Minuwangoda cluster.
"24 are employees or contacts within quarantine camps, 91 are other contacts. 115 cases thus far today." Covid task force announced short while ago.
Meanwhile 6 foreign arrivals have also tested positive for Covid taking the total patients identified today to 121.