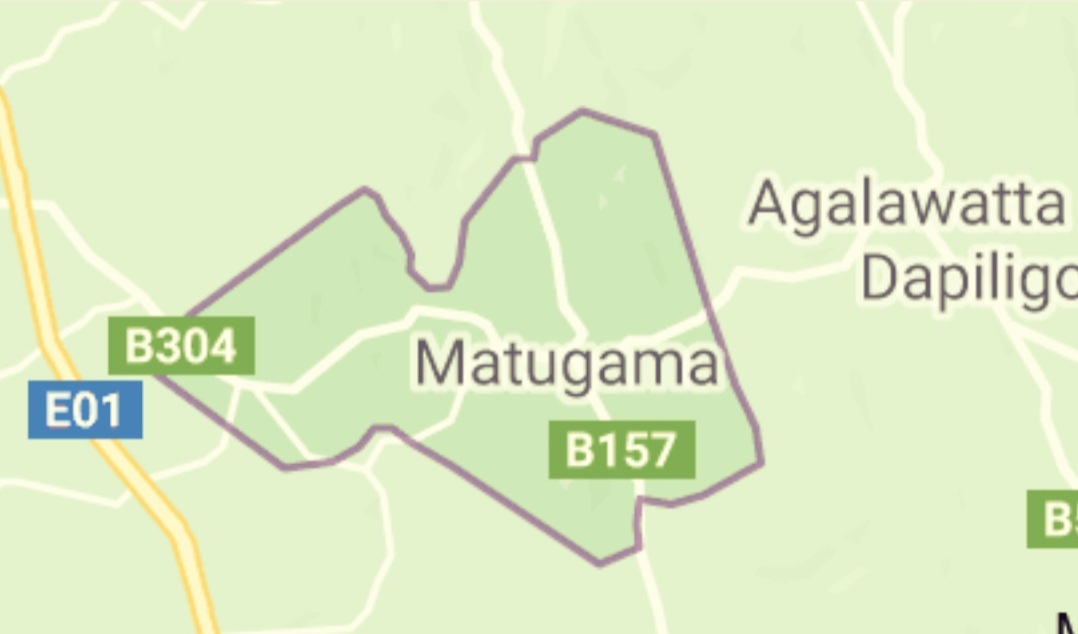 Update
Ovitigala, Badugama & Badugama – New Colony, in the Mathugama, declared as isolated areas with immediate effect.
*********
26 patients had contracted Covid-19 within the Mathugama Health division as of today, Mathugama Medical Health officer P.D Lionel said.
Several patients are reported from Agalawatta and Walalawita area as well, he said.
Among the patients reported today are 5 monks from the Ovitigala Temple in Matugama.
The monks had been on a pilgrimage to Anuradhapura in a bus, where the driver and the conductor were identified as Covid positive few days ago. (NewsWire)