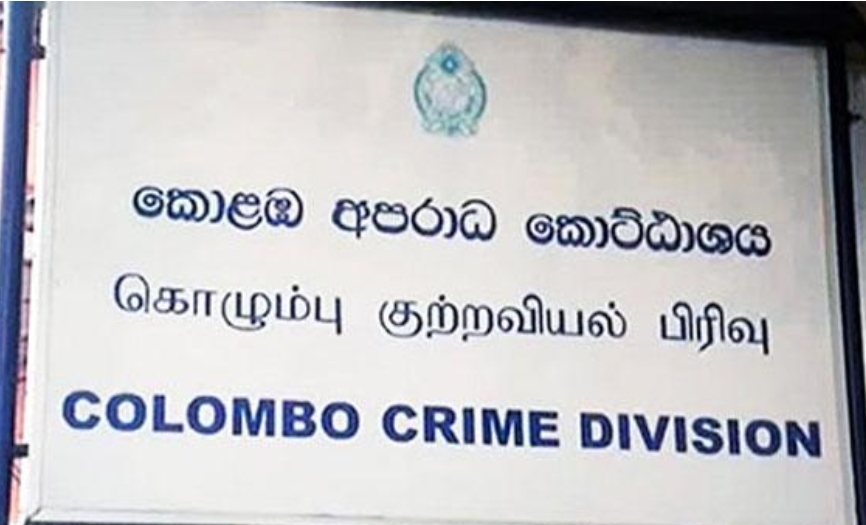 14 Colombo Crime Division (CCD) Police officers  have tested positive for Covid-19, health authorities said.
Senior Police officer speaking to Lankadeepa newspaper said that PCR tests were conducted on 20 Police officers after an officer tested positive initially. 13 of those 20 officers were tested positive yesterday, he added.
"One officer had Covid symptoms and he has done PCR privately, that's how we identified these patients" he said.
Attorney General yesterday directed Acting IGP to transfer the criminal investigation against Brandix from the CCD and appoint a special investigation team from other units in view of certain CCD Officers testing positive for COVID.