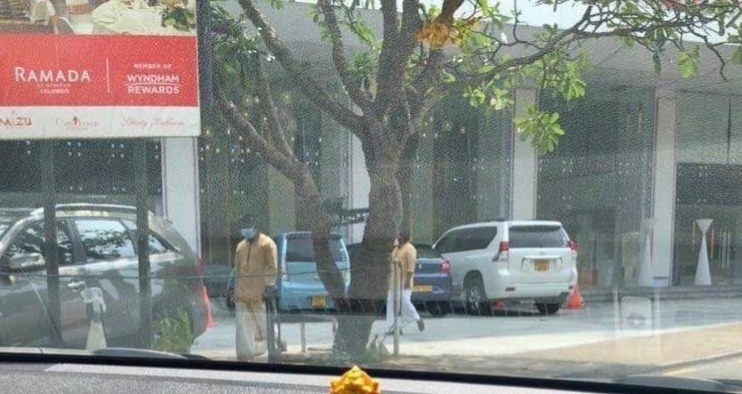 A wedding ceremony which had taken place at the Ramada Hotel in Colombo during curfew hours has been stopped by the Police, Police Spokesman DIG Ajith Rohana said.
Nearly 35 guests are reported to have gathered for the wedding ceremony.
The Police spokesman said an investigation has been launched to ascertain as to how the wedding took place despite a quarantine curfew being enforced in the Western Province.
The Government had earlier announced that all public functions, including weddings and funerals, have been banned during the curfew imposed in the Western Province. (NewsWire)