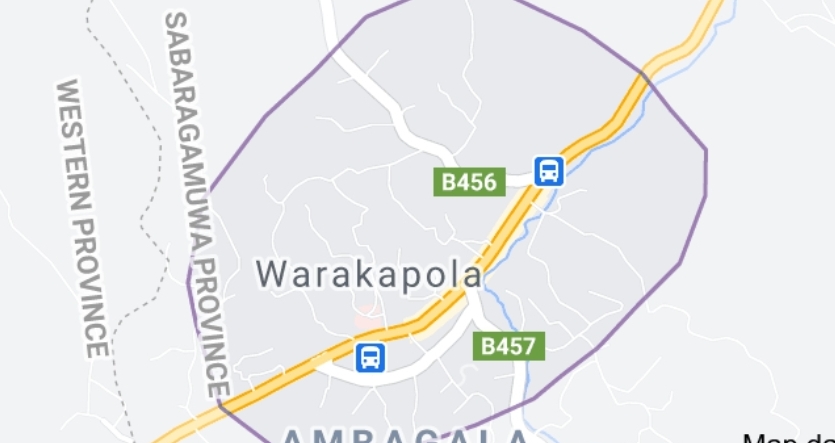 Construction of an alternative road from Warakapola town, parallel to the Colombo- Kandy road, was commenced by Minister of Highways Johnston Fernando yesterday.
The alternative road will be constructed on the South side of the Colombo- Kandy road from the Warakapola town.
The construction is aimed at reducing congestion in the Warakapola town and Ambepussa area along the Colombo- Kandy main road due to the unavailability of an alternative road.
Minister Fernando pointed out that it takes an hour to travel from Colombo to Warakapola, but another hour just to travel the 2 km between the Warakapola town and Ambepussa, which he has personally experienced.
As per the construction plan, the alternative road from the Warakapola Town will be 2,350 meters in length and 22.80 meters in width.
The special feature of the plan, is the construction of a flyover spanning 550 meters in length.
The construction of the alternative road from the Warakapola town is estimated to cost Rs. 4,111.16 million. (NewsWire)