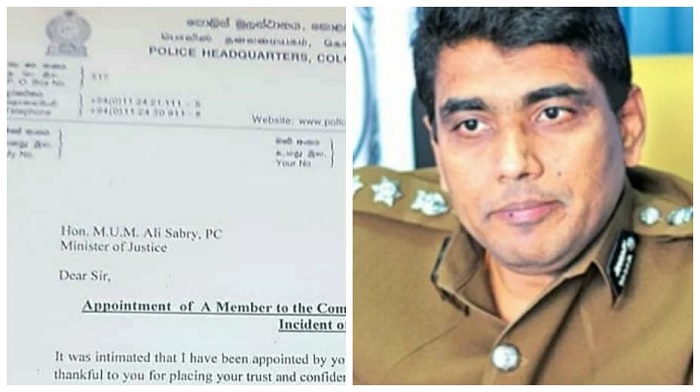 Police Spokesman, Deputy Inspector General (DIG) Ajith Rohana has resigned from the Committee appointed by the Justice Ministry to investigate the recent unrest at the Mahara Prison.
Justice Minister Ali Sabry yesterday appointed a 5- member committee, including DIG Ajith Rohana as a member, to investigate the unrest.
In a letter to the Justice Minister, DIG Ajith Rohana has pointed out that his appointment indicates a conflict of interest.
"At present, I function as the Police Media Spokesman and conduct regular media briefings in respect of the current issues, including the prison issue. If I act as a member of the committee appointed by the Justice Ministry, it would be a conflict of interest and I would not be able to conduct media conferences. Hence, it is suggested to appoint another officer to the committee instead of me, considering the above facts.", he said. (NewsWire)