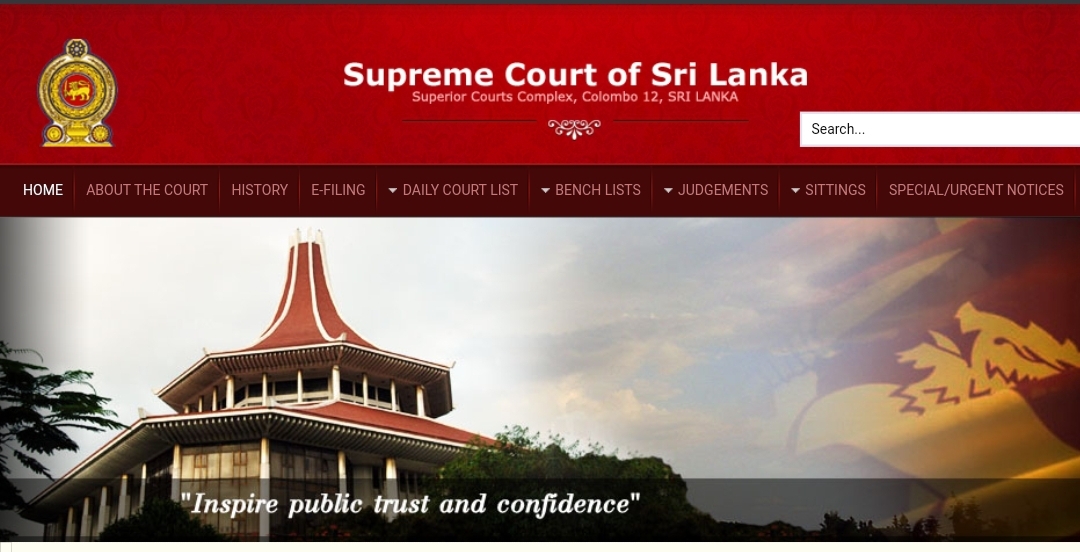 The petitions filed challenging the Gazette notification to cremate the bodies of Covid victims was rejected by the Supreme Court today.
The Supreme Court (SC) yesterday began hearings on 12 Fundamental Rights petitions filed seeking an order staying the operation of gazette notification issued to cremate the corpses of Muslim and Roman Catholic persons who died of COVID-19.
Supreme Court three-judge-bench comprising Chief Justices Jayantha Jayasuriya, Murdu Fernando, and Preethi Padman Surasena heard the case for 2 days before refusing to grant leave to proceed for the petitions.
The issue was also raised in Parliament by several Opposition MPs recently, while the Justice Minister said the matter is being considered by the Government.
However, at present, as per the health guidelines issued by the Government for the Prevention of COVID-19 the bodies of all Covid victims are being cremated within 24-hours of their demise. (NewsWire)