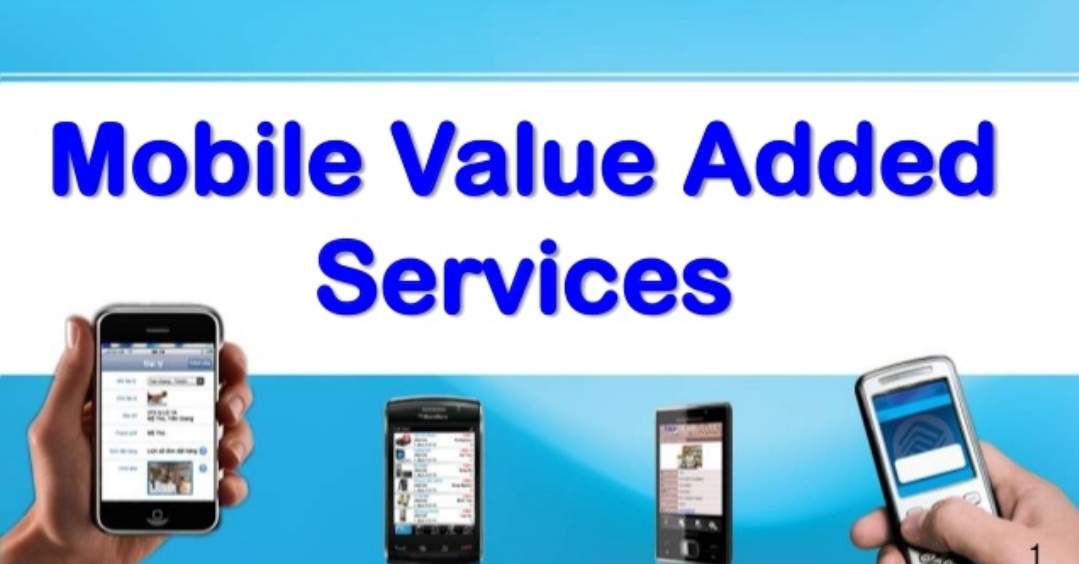 The public have been urged to contact the Telecommunications Regulatory Commission (TRC) of Sri Lanka on issues faced with regard to the subscription of Value Added Services (VAS)
The TRC said consumers have raised concerns on VAS subscriptions being unknowingly validated.
The issues have been notified, despite the TRC having issued regulations in early 2020 making it mandatory to receive verification at the point of subscription to ensure the subscriber has intentionally opted for such services.
The TRC said as per the guidelines, all operators are required to have measures of OTP verifications.
The operators must also ensure subscribers have a facility through a USSD/ Selfcare App/ Web to be able to check all VAS subscriptions at any given point of time.
Consumers have been requested to contact their relevant service provider on the methods available to verify VAS services that are currently activated.
The TRC further advised the public to reach out to the Commission via cc@trc.gov.lk on any noted discrepancies. (NewsWire)