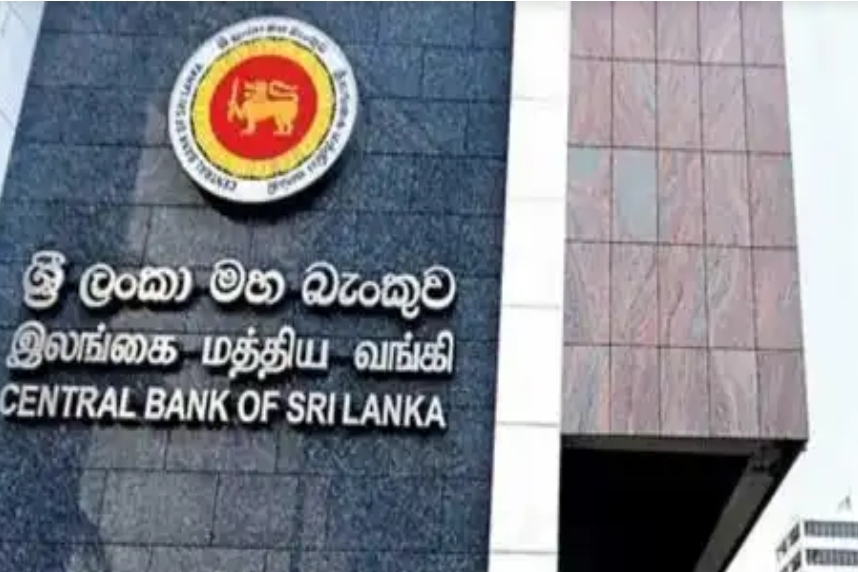 The Central Bank of Sri Lanka has proposed to combine the State Mortgage and Investment Bank (SMIB), Housing Development Finance Corporation (HDFC), and Regional Development Bank (RDB) under one corporation.
Central Bank Governor W.D. Lakshman said the three banks will be brought under the National Development Bank Corporation (NDBC).
He said the Central Bank is working closely with the Government for the establishment of the NDBC.
Stating that this is a new era for State Banks, the Central Bank Governor said that despite 2020 being affected due to the coronavirus pandemic, the year 2021 will see economic achievements. (NewsWire)