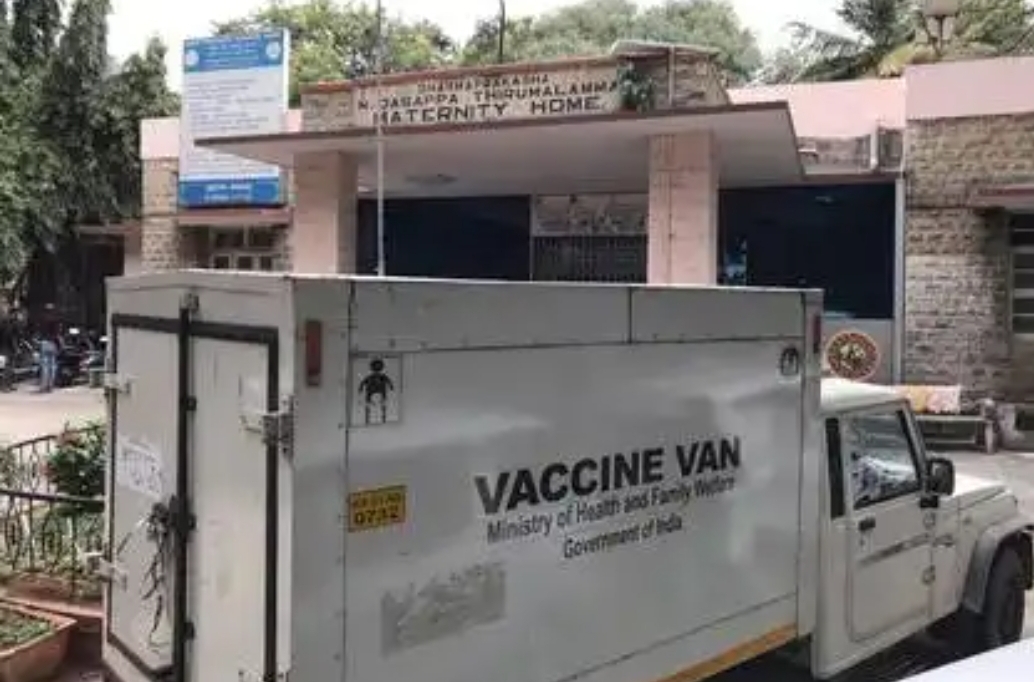 India will launch its vaccination drive against the coronavirus on 16 January, the government has announced.
PM Narendra Modi called it a "landmark step" and said the aim was to vaccinate 300 million people by July. India has a population of 1.3 billion.
Healthcare staff and frontline workers will be among the first to receive doses, he added.
India has recorded the second-highest number of Covid-19 infections in the world, after the US.
Since the pandemic began it has confirmed more than 10.3 million cases and nearly 150,000 deaths.
The country's drugs regulator has given the green light to two vaccines – one developed by AstraZeneca with Oxford University (Covishield) and one by Indian firm Bharat Biotech (Covaxin).
"Starting that day [16 January], India's nationwide vaccination drive begins," Mr Modi tweeted on Saturday . "Priority will be given to our brave doctors, healthcare workers [and] frontline workers." (BBC News)