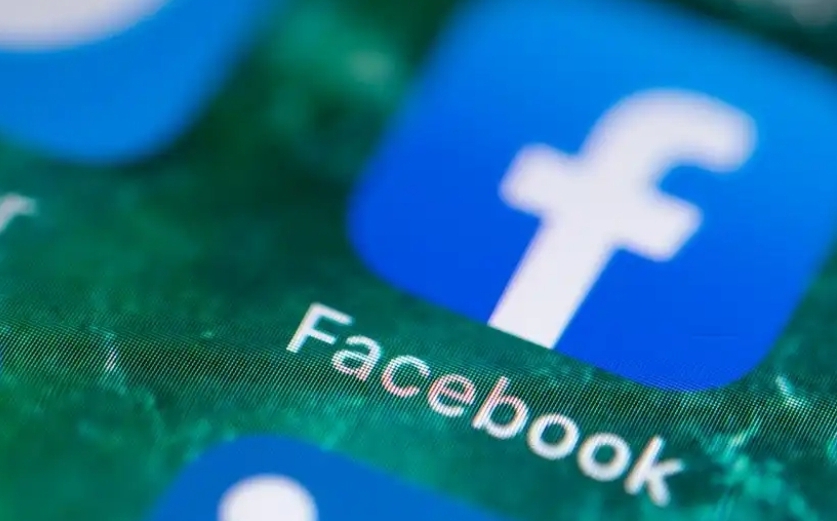 Businessman Fawaz Mohamad Nisar, who was arrested on charges of issuing statements via Facebook allegedly inciting racial tensions, was remanded till 18 January, 2021.
The Colombo Magistrate's Court today ordered the suspect who was arrested by the Criminal Investigations Department (CID) to be remanded.
CID officials informed the Court that the businessman had shared statements on his personal Facebook account that were deemed to have incited racial tensions and content that was demeaning Buddhist monks and other individuals.
They said the businessman had committed an offence under International Covenant on Civil and Political Rights (ICCPR) Act.
Pointing out that the suspect was living a luxurious life despite his various businesses having failed at present, the CID officials said investigations are underway to ascertain if the man had acquired money in an illegal manner for his lifestyle.
Taking into consideration the representations, Colombo Chief Magistrate Mohamad Mihal remanded the suspect, and ordered the CID to submit a report on the progress of the investigations. (NewsWire)