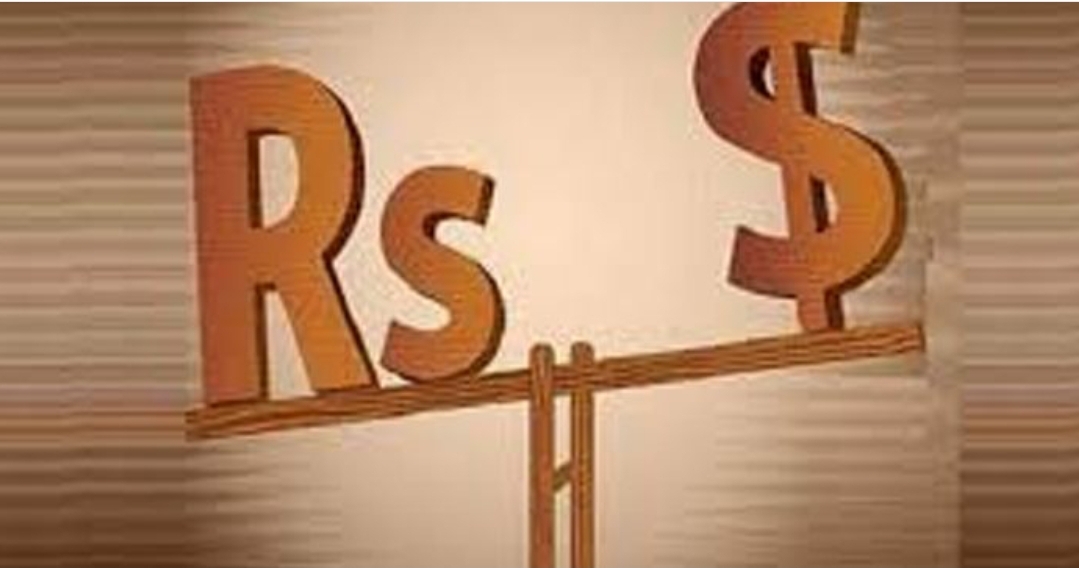 The Sri Lanka Rupee depreciated against the US Dollar today, the Central Bank of Sri Lanka (CBSL) reported.
As per the daily currency exchange rate of the Bank, the buying rate of the US Dollar was Rs. 192.85 and the selling rate was Rs. 198.26.
Deputy Governor of the CBSL Dhammika Nanayakkara said the US Dollar was appreciating against the Rupee due to a high demand for imports.
Sri Lanka has imposed a ban on importations due to the coronavirus pandemic. (NewsWire)