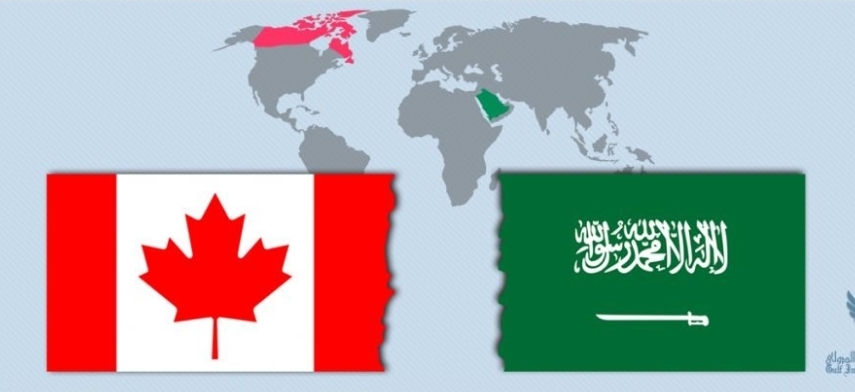 The Governments of Canada and Saudi Arabia are yet to approve the Sri Lankan envoys appointed to the two countries.
According to the Sunday Times, Canada is delaying the acceptance of former Air Force Commander, Air Chief Marshal Sumangala Dias.
ACM Dias was the 17th Commander of the Sri Lanka Air Force (SLAF) and retired on November 2, 2020.
Canada is a member of the core group of the Geneva resolution on Sri Lanka and has called for security reforms among other matters.
Meanwhile, Saudi Arabia is yet to accept the nomination of Ahmed A. Jawad as Sri Lanka's Ambassador.
Jawad had previously served as Sri Lanka's Ambassador to Saudi Arabia, and was in the middle of the spat that arose over the incident involving Sri Lankan housemaid Rizana Nafeek. She was beheaded on January 9, 2013 for killing a four-month-old child, Naif al Quthubai.
Following the incident, Jawad was immediately recalled by Sri Lanka, while Saudi Arabia too recalled its Ambassador at the time in a retaliatory move.
The appointments of both Air Chief Marshal Sumangala Dias and Ahmed A. Jawad were cleared by the Parliament's High Posts Committee on November 9, 2020.
However, the two envoys are yet to be accepted by the Governments of Canada and Saudi Arabia according to the Sunday Times news report. (NewsWire)