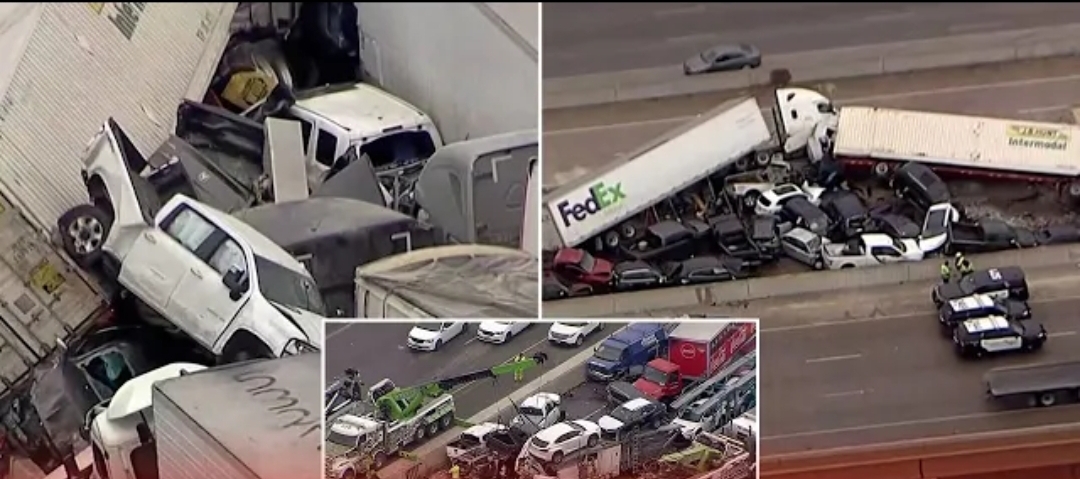 At least six people were killed in the United States' Fort Worth, around 50 kilometres from Dallas, Texas, after nearly 100 vehicles – ranging from small cars, SUVs to 18-wheel trucks – crashed into each other, forming a massive pile up of mangled steel, American broadcast network CNN has reported.
The local fire department informed that several people were trapped in the pileup. "MCI alert. 1601 N Freeway. Multiple vehicles involved. Multiple people trapped. More details to follow. PIO responding," it wrote.
CNN reported that icy road conditions could be one of the reasons for the accident.
The area where the accident took place was under winter advisory because of ice accumulation, which results in slippery roads, the channel quoted the United States' National Weather Service. (NDTV)