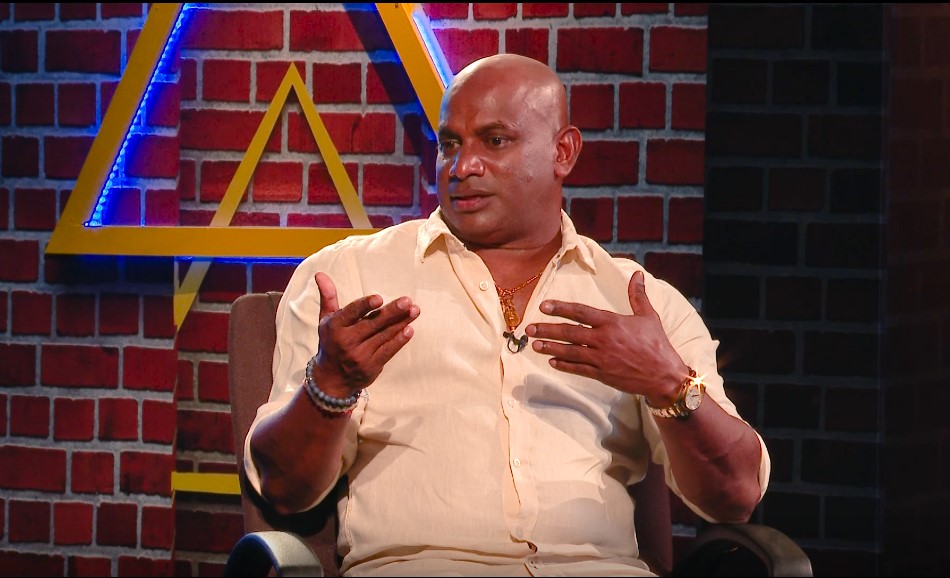 Former Sri Lanka cricketing legend Sanath Jayasuriya has expressed his concerns over the discriminatory treatment towards persons living with HIV and members of the sexual minority community in Sri Lanka.
Participating in the Helidaravva interview series with Hari TV, the former UNAIDS Goodwill Ambassador said it was the responsibility of the public to refrain from hurling insults at members of this community and to instead learn to respect them.
A few views shared during the interview by the former cricket star are as follows.
"I figured that certain practices of our society, influenced by our culture, have a tendency to corner or discriminate against certain groups of people. It is a must that we should preserve the good practices from the past."
"But there are different types of people in the society we currently live in. Therefore, we must understand that they too have the same feelings of sadness, pain, the need to maintain their social life better, just like us. To dream, to be educated, to do a job they like. They have a right to all these".
"In some families, we have differently abled children, who didn't ask for it. But we do take care of them. As I see it, we should never take them lightly, or should never utter insults when we see them on the road".
"Our society in Sri Lanka is very understanding. Our literacy rate is about 94%, which I believe is one of the finest in Asia. Our people are very well informed. But still, there could be some people who would think of mocking them. But they should know that it is a harm to themselves".
"If someone we know is in such a situation, if we see them on the road, imagine the grief we will be in. We never know, what if we became parents and our children are in such a situation?! We cannot predict the future".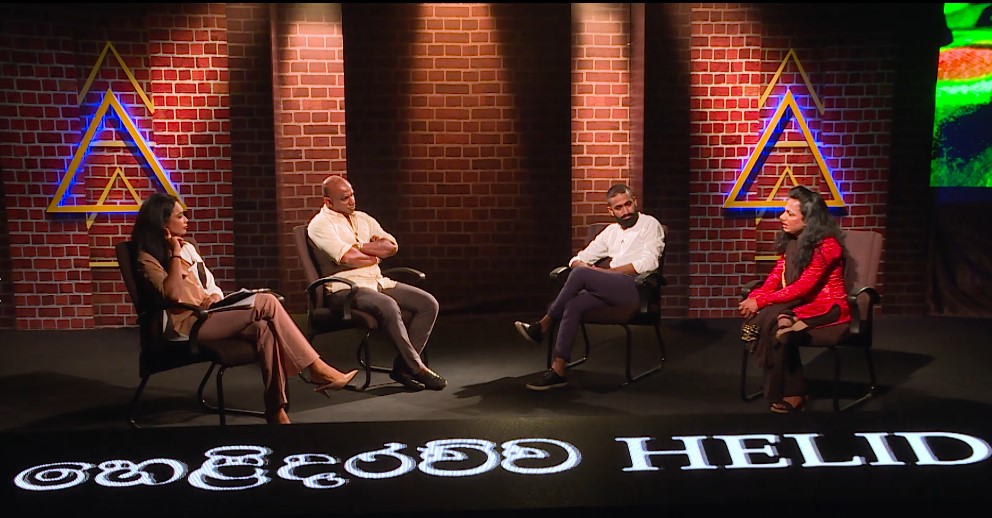 "Therefore, society must treat these people with compassion. They shouldn't be looked at in an unjust manner"
"On HIV, after having a discussion with the health authorities, and as Nilanka said, if the proven information is given, stating that a certain person is eligible to do it, and s/he can continue to do so, then there can't be any problem to continue playing. It has been proven medically that there is no issue, and we associate with them in society too".
We have been subject to fear mongering, saying that "you will suffer if you associate with them so run away. That shouldn't be the case. We should educate every child about this".
"I was a UN Ambassador on the UNAIDS programmes, which was years ago. We were giving awareness. When such awareness is given, as I said before, now our people know things. There could be a small number of people who aren't aware. But, even they won't have a further issue, if they see all of us interacting like this. When they watch a program like this, they'll get to know how we should treat members of these communities." (NewsWire)