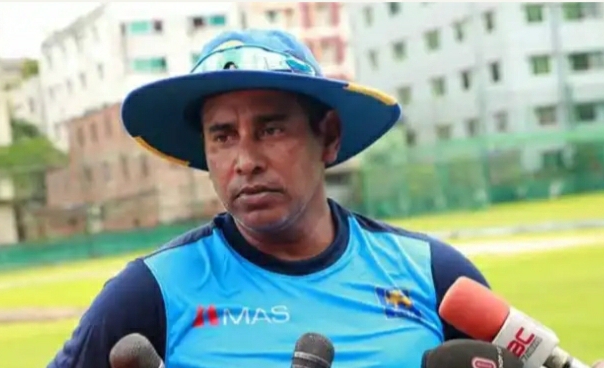 Legendary Sri Lankan pacer Chaminda Vaas has requested young cricketers to concentrate more on fitness as modern cricket is getting tough.
In his international career spanning 13 years, Vaas scalped 761 wickets – 355 from 111 Tests, 400 in 322 ODIs and 6 in 6 T20Is. The southpaw was one of the best left-arm pacers in the history of cricket.
Former Sri Lankan left-arm pacer turned coach Chaminda Vaas believes that fitness is key in today's cricket to be successful.
"Every young cricketer should develop their fitness as modern cricket is getting so fast and competitive" Vaas said in an interview recently.
Despite turning 47 last month Chaminda Vaas still remains one of the fittest coaches going around and he recently finished the 2 KM in 8 minutes and 35 second test assigned for national players in less than 7 minutes and 30 seconds.
Vaas has been a long advocate for long distance running in order to improve fitness, he himself runs a half marathon (21 KM) every week.
Modern training methods introduced to national cricketers in recent years have kept most of them away from long distance running.
Vaas has pushed to change that, insisting that long distance running would improve players' overall fitness, so they can pass any test and play without injuries. (NewsWire)