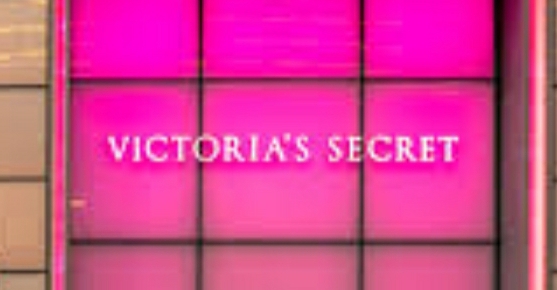 Victoria's Secret Stores Brand Management LLC has filed legal action against Usha Factory Access Ltd. for the manufacture and the sale of counterfeit garments, misusing its registered trademarks.
The case filed through Victoria's Secret Stores Brand Management LLC's legal representative, Sudath Perera Associates, was taken up for hearing by the Commercial High Court in Colombo recently.
According to the Daily FT, the Plaintiff filed action under the Intellectual Property (IP) Act No. 36 of 2003 and pleaded that the Defendant was selling counterfeit garments which contained the Plaintiffs registered trademarks.
Stating that the Victoria's Secret and Pink branded products are synonymous with high quality and value, the Plaintiff claimed that the Defendant has caused tremendous damage to the brand's goodwill and reputation.
The Plaintiff said this action has resulted in the public mistakenly believing the inferior garments distributed by the Defendant to be genuine products.
The Colombo Commercial High Court Judge Frank Gunawardena taking up the case granted an enjoining order against the Defendant and its partners.
The Defendant is prohibited from stocking, selling, distributing, or dealing in any garments and/or products containing any names/signs/marks, which are visually, phonetically, deceptively or confusingly similar or identical to the registered trademarks of the Plaintiff.
Victoria's Secret is one of the world's most well-known fashion brands and has achieved a near iconic status in the international lingerie market. (NewsWire)