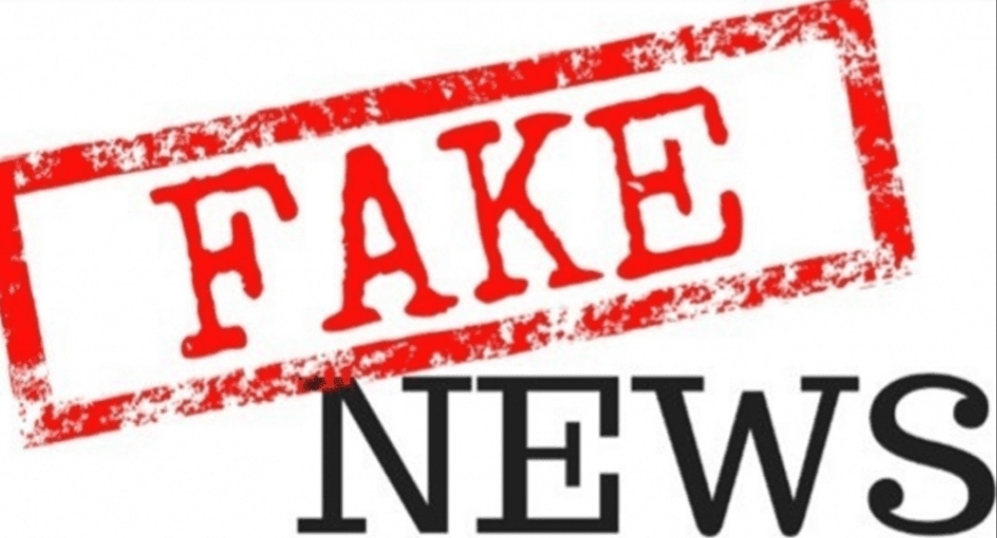 Sri Lanka Police has arrested 7 individuals from 10th to 12th April for spreading fake news.
The arrests were made following investigations conducted by the Criminal Investigations Department (CID), Police said in a statement.
So far 16 persons have been arrested on charges of spreading false news with regard to the coronavirus situation in the country since March 25th.
These suspects have been produced before courts and remanded, the police added.
Meanwhile JVP leader Anura Kumara Dissanayake speaking at a press conference yesterday alleged that Goverment has not taken any action against groups supporting them who are continuing to spread misinformation and fake news.
"There is no debate that we should be acting in preventing misinformation and hate speech pertaining to this outbreak. But if they adopt it to hunt down selected groups instead of suppressing hate speech or misinformation, that would be very unfavourable." He said.
No action has been taken against mainstream media and individuals who fuel hate speech and misinformation alleged JVP leader.
"Action is taken only based on whether it's favourable or non favourable to the Goverment"
"IGP has issued an order violating the right to expression and right to speech. We do not know who authorized him to perform such order, under which act, or regulations. The IGP should be explaining this to the country" Anura Kumara Dissanayake added further.
"It's Fake News" Health Ministry denies statement posted by Dr. Palitha Rajapaksa