With international economies seeing a downturn due to the COVID-19 outbreak, Sri Lanka is working tirelessly to take all necessary steps to ensure the wellbeing of its citizens. Another precaution being introduced by the Government of Sri Lanka in consultation with the Monetary Board of the Central Bank of Sri Lanka (CBSL) is introducing a Special Deposit Account (SDA) as of April 2020 to assist the country overcome adverse effects of this global pandemic.

The eligibility criteria for Special Deposit Accounts is based on the Foreign Exchange Act No. 12 of 2017, which states that "Any Sri Lankan individual resident in or outside Sri Lanka including dual citizens, citizens of other states with Sri Lankan origin, and any person resident outside Sri Lanka including funds, corporate bodies, association and other well-wishers are hereby permitted to open and maintain an account titled 'Special Deposit Account' in the form of Term Deposits either in any designated foreign currency or in Sri Lanka Rupees with an authorized dealer in Sri Lanka, out of inward remittances from abroad routed through the banking system favouring the account holder during the period of six months from the date of this regulation."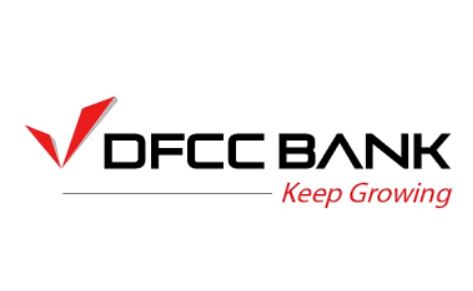 While DFCC Bank permits Special Deposit Accounts to be opened in LKR, USD, EUR, GBP, AUD, JPY, SGD, CAD and CHF, other features of this fixed deposit account include no prescribed limit to the minimum deposit, a minimum tenure of six months, and the repatriation of funds freely convertible and remittable outside Sri Lanka upon maturity. An SDA can be opened only with inward remittances through the banking system during the six-month period from the date of the relevant regulation (08 April 2020), by new and existing customers, either in foreign currency or Sri Lanka Rupees, and as a joint account.
With a higher interest paid at maturity includes a 1 percentage point per annum above the normal rate for 6-month deposit accounts and 2 percentage points per annum above the normal rate for 12-month deposits.
During this difficult time, all citizens are encouraged to aid the banking system by making use of this opportunity as a gesture of goodwill towards Sri Lanka and to help rebuild our nation. For further information, visit www.dfcc.lk or call 011-2350000.