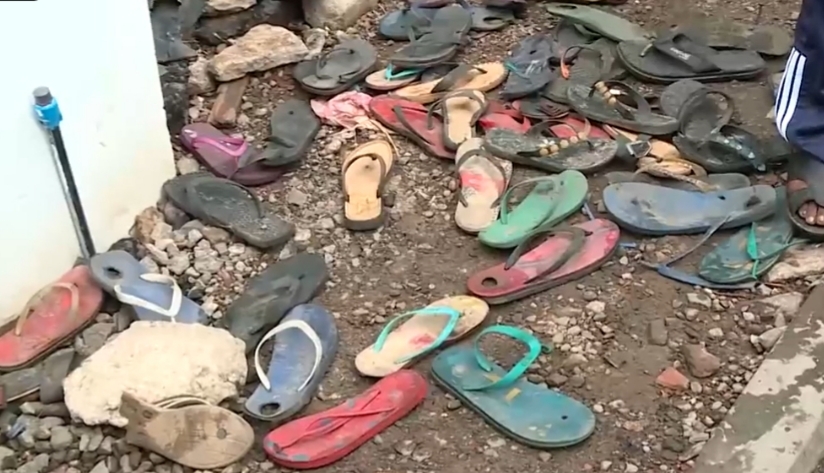 3 women have been killed and 8 other injured in a stampede that occurred when cash was distributed in Maligawatte earlier today.
Senior DIG Deshanbandu Tennakoon speaking to TV Derana said that nearly 400 to 500 people have gathered to collect cash from a businessman in the area who was donating money for Ramazan festival.
"He had not informed the Police and they have kept the people inside the premises not allowing them to leave to make sure people will not come twice to get the money, that's where this stampede has happened" He said.
6 including the businessman have been arrested.