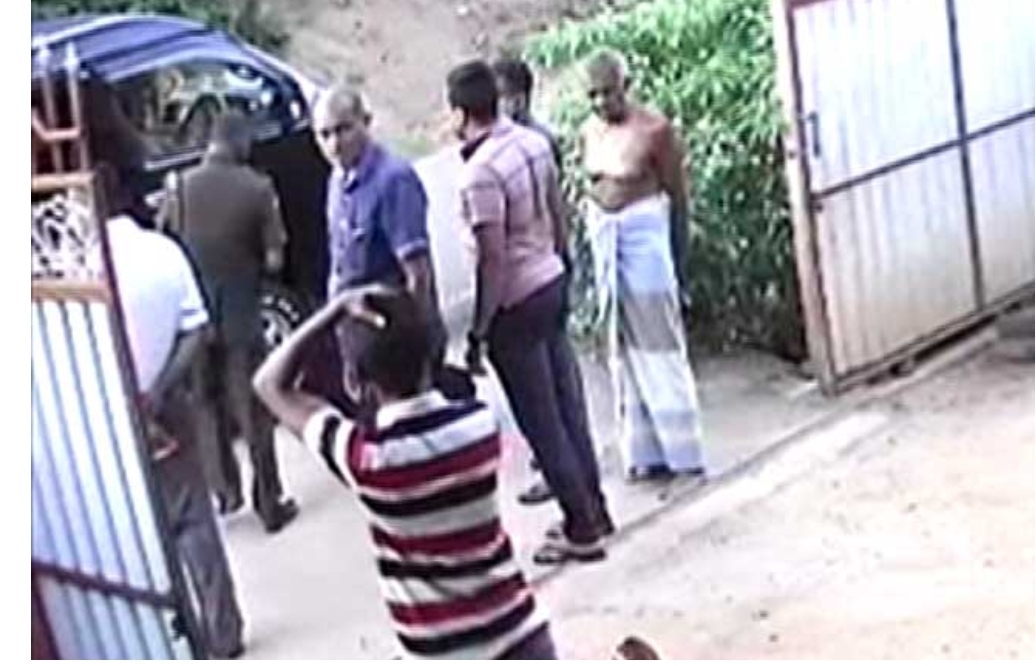 News has emerged from Elpitiya that the Police had taken a 14-yr old boy to the police station, until his father who was required by the police for questioning arrived at the police station, Ada Derana reported.
Police had taken this shocking step when they found out that the man who was supposed to be questioned was not at home when they came to his house to question him on an incident where he had been alleged to have bought a stock of cinnamon which were stolen goods.
The man to be questioned had immediately gone to the police as soon as he got to know about the incident and subsequently the police had released the child from their custody.