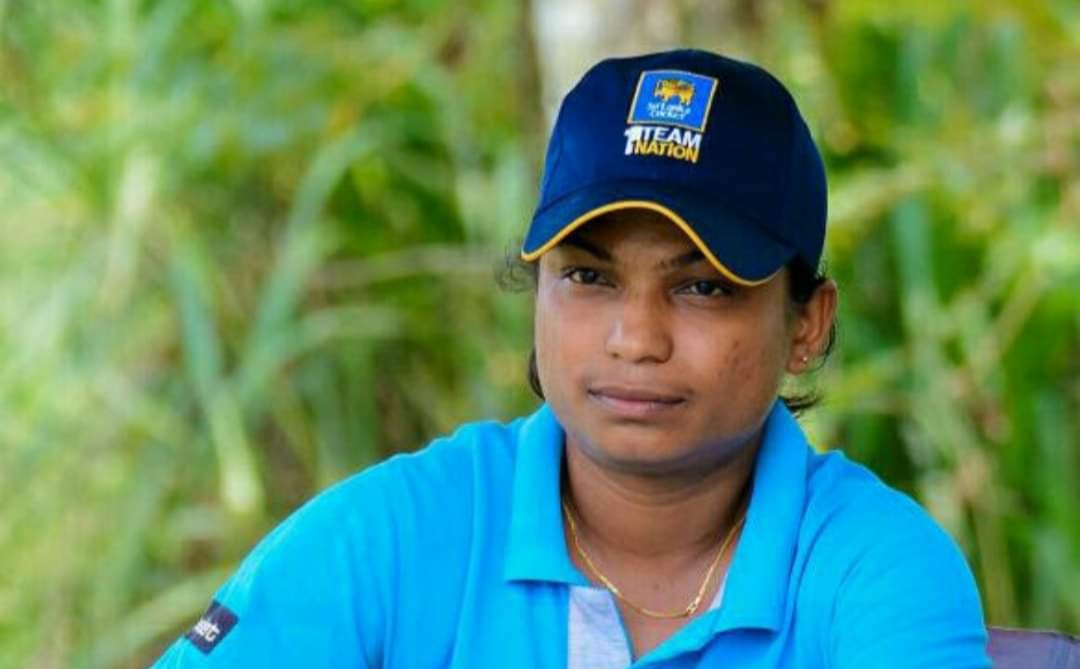 Sri Lankan Women's Cricketer Poojani Liyanage (33) died today in an accident occurred in Katupotha, Kurunegala.
Although she had not represented Sri Lanka for any format of the game, she was in and out of the Sri Lanka national women's cricket team squad. A handy leg spinner, she was a veteran in the domestic cricket circuit and the provincial women's cricket tournament.
Former Sri Lanka Women's Cricket captain Shashikala Siriwardena confirmed to NewsWire about the tragedy which took place earlier today when the motor bike Poojani was riding collided with another vehicle.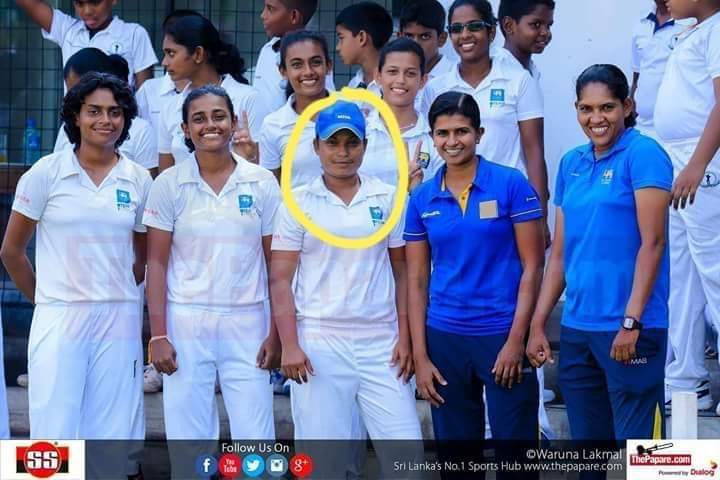 Below is an emotional note penned by Shashikala Siriwardena about her memories and thoughts of her colleague and friend.