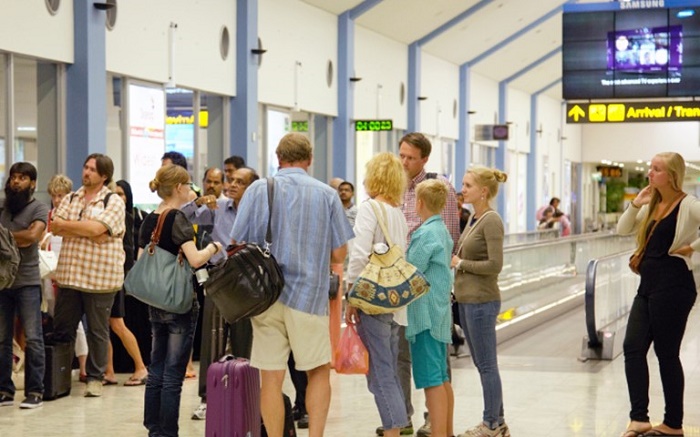 The Government has decided to delay the reopening of International Airports in the country.
Minister of Tourism and Aviation Prasanna Ranatunga said a decision has also been taken to temporarily halt the repatriation of Sri Lankans who were stranded overseas due to the COVID-19 outbreak.
The Minister said the repatriation process has to be temporarily halted as there is a shortage of quarantine centres due to the latest coronavirus outbreak in the country.
'The Government has taken this decision keeping in mind the safety of the public. We intend to hold a discussion with health officials and delay the reopening of airports for tourism', he said.
Minister Ranatunga said the President and Prime Minister are of the same stand to repatriate all Sri Lankans who are stranded overseas.
Sri Lankans repatriated from overseas must be secured under the advice of health officials and in a way that does not affect the public, he added. (Newswire)