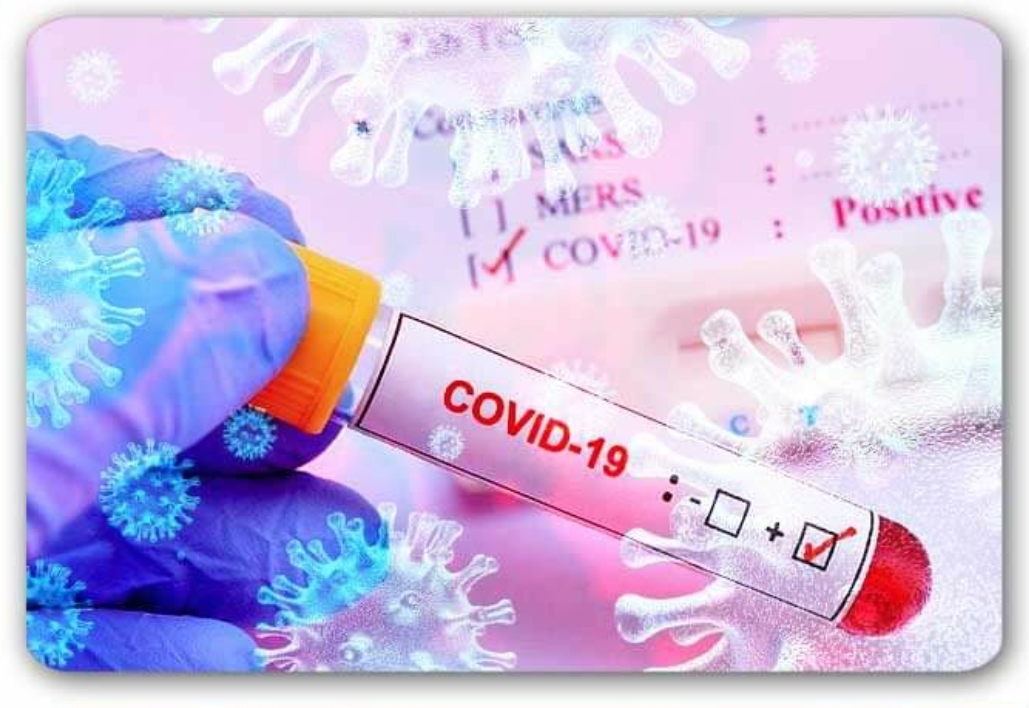 Two individuals infected with COVID-19 have been detected from two separate areas in the Gampaha district.
The Public Health Inspector (PHI) in charge of the district Chaminda Samaradiwakara said one individual has been identified as an instructor from the Treatment and Rehabilitation Centre- East Kandakadu and the other a driver who had transported him to the centre.
The driver, a 37 year- old resident of Tikiriraja Mawatha in Gampaha, is said to have appeared as a witness at the Gampaha Magistrate's Court on last Tuesday (07).
The driver is said to have travelled to many locations and visited a number of residences as well.
Meanwhile the instructor from the Kandakadu rehabilitation centre is said to have attended a religious function in the Ganemulla area.
With the coronavirus outbreak being reported in the Treatment and Rehabilitation Centre – East Kandakadu, the two individuals had gone into self- quarantine and undergone PCR tests, with the results revealing that they had tested positive for COVID-19. (Newswire)