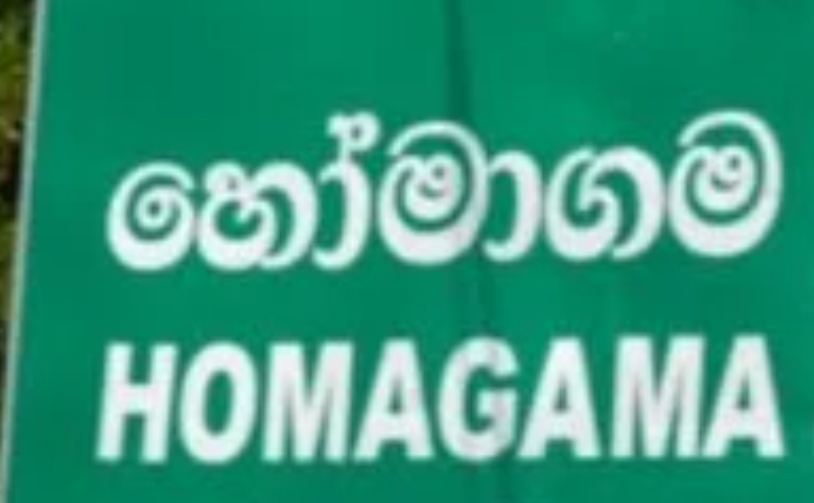 At least 30 individuals from seven families in Homagama have been placed in self- isolation.
The Ministry of Health said the group of individuals were placed in self- isolation after two Army personnel from the area had tested positive for COVID-19.
The officers are said to be employed at the Treatment and Rehabilitation Centre – East Kandakadu.
A coronavirus outbreak has been reported in the rehabilitation centre with over 500 inmates and staff being infected with the virus. (Newswire)