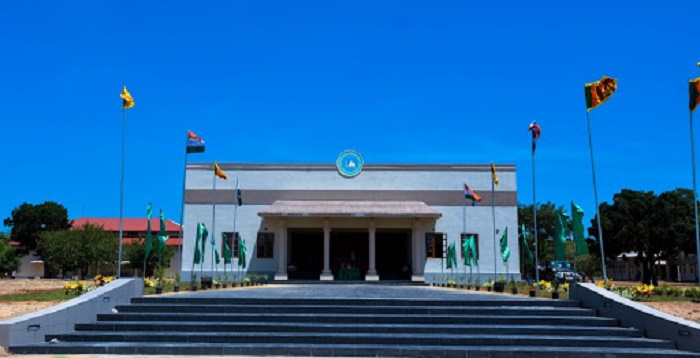 The Kilinochchi Campus of the Jaffna University has been temporarily closed from yesterday (13) until further notice.
All examinations to be held for students from the Campus have also been cancelled until further notice.
The decisions were taken after the brother of a student from the university, an Army officer who is employed at the Treatment and Rehabilitation Centre – East Kandakadu had tested positive for COVID-19.
The officer has undergone PCR or COVID-19 testing and the Kilinochchi Campus of the Jaffna University is set to be temporarily closed until the result of the test is received. (Newswire)