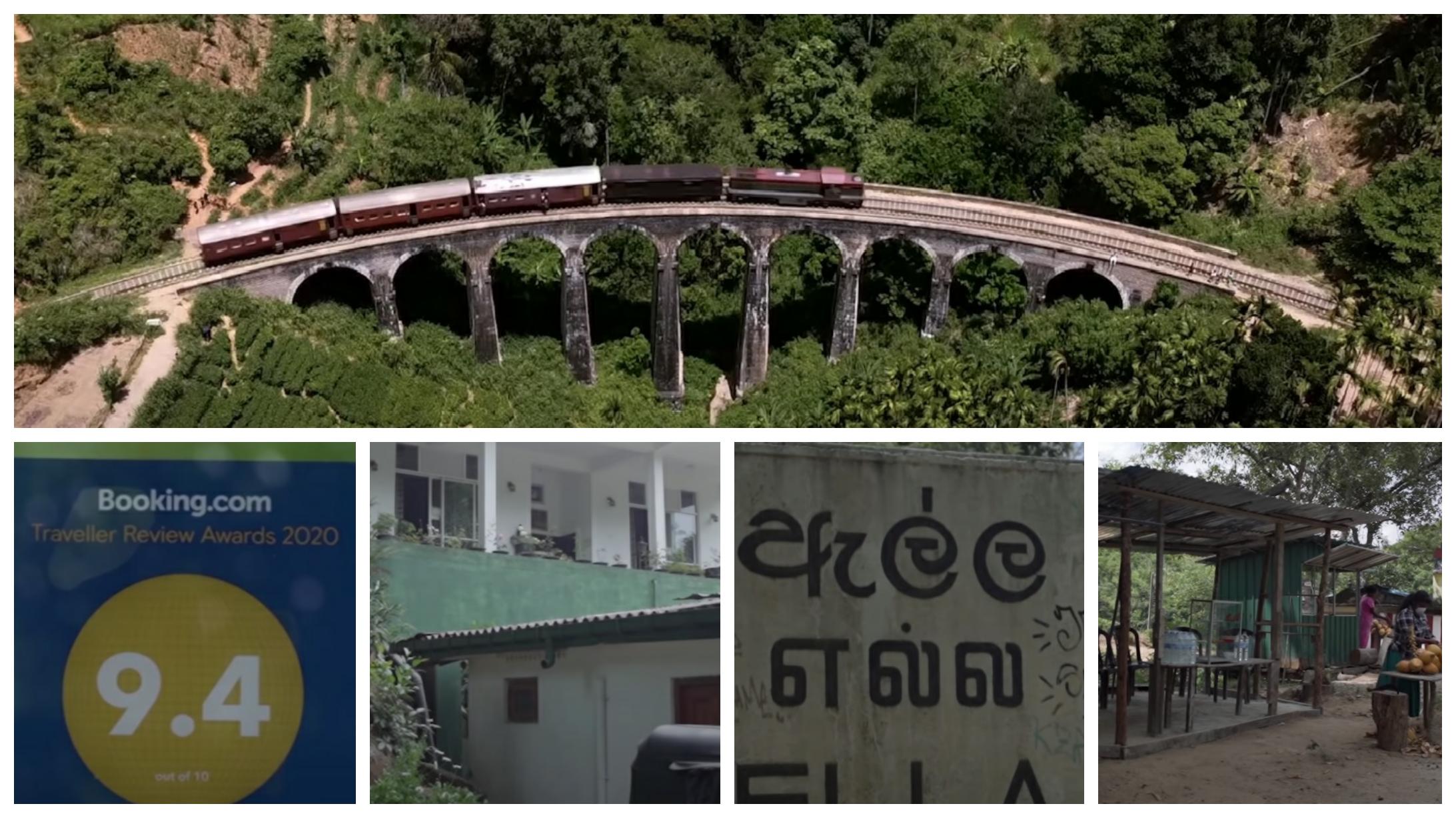 Sri Lanka's vibrant tourism sector has been badly hit by COVID-19, and micro-scale service providers are among the worst affected.
With most media reporting being focused on impacts on tourist hotels and resorts, the plight of small scale guest house owners and homestay operators has been largely overlooked.
The small town of Ella in Badulla District, a major tourist attraction in Sri Lanka's central hills, illustrates this situation.
In mid-June 2020, a young journalist and filmmaker Sasanka Sanjeewa Abeykoon visited homestay tourist service providers in and around Ella.
In a short video, Sasanka highlights how these micro-entrepreneurs — some of them women heading their households — are struggling to make a living since mid-March when the airports closed and tourists stop arriving.
Hashan Kavinda Perera, a member of the tourist service providers association in Ella, says: "Tourism is the major source of income for most people in Ella. Last year in the aftermath of Easter Sunday attacks, the tourism industry in Sri Lanka faced a major setback, but it had recovered over 80 percent. And then, Corona happened!"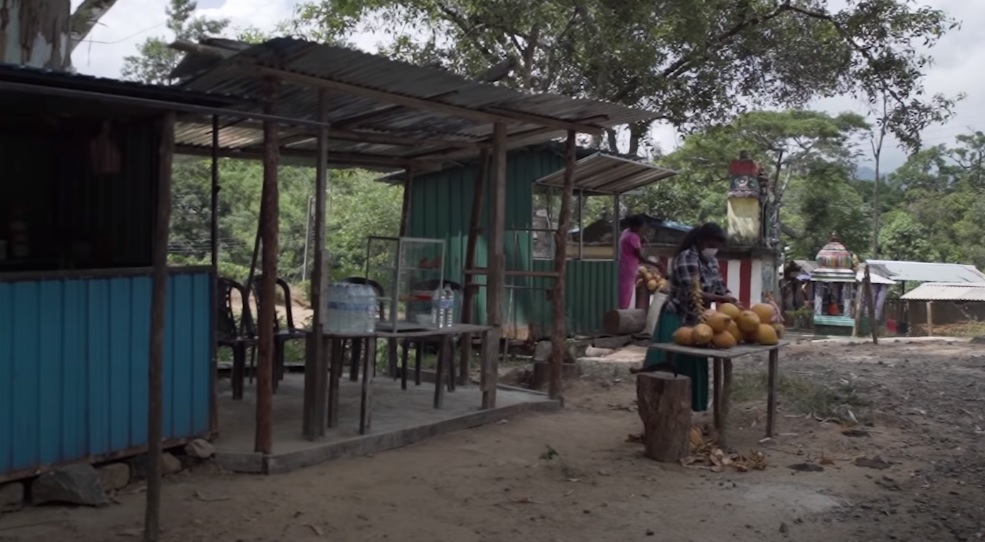 COVID-19 impacts have been devastating for most tourist service providers in Ella. Homestay and hotel owners, their staff, tour guides, drivers and small shop owners have all lost their income.
"I had a small shop near the roadside selling food for tourists. I noticed that many tourists were also looking for a local place to stay, so I started a homestay. I had some savings also borrowed more money to build an extension of my home. I was paying back my loans but Corona has completely shattered my income stream" says A D Poorinima, owner of one homestay.
Subashini Thanuja owner of the Ella Pine Village homestay, says: "At the beginning of the pandemic, we didn't expect it could go on for this long. We had reached a very high ranking from some online booking platforms, but with this situation, we have now lost our entire customer base.".

Tourists are attracted to Ella area for many reasons: breathtaking mountain vistas, salubrious climate, rich biodiversity, and the scenic train ride from Kandy to Ella. Backpackers prefer to stay locally and immerse themselves in the full experience.
The tourist arrivals may have stopped for now, but the enterprising tourist service providers in Ella have not been beaten. They are trying out new strategies for surviving this downturn.
Dhanuska Liyanarchchi, who owns Ella Rock Lands homestay, says: "We have to repay bank loans and vehicle leases. So I invested some of my savings to start a small bakery and local delivery service on my own three-wheeler."
Other micro entrepreneurs in Ella have also adapted to cope with the situation.
The tourism industry in Sri Lanka considered as one of the major income roots of the island's economy.
According to the Sri Lanka Tourism Development Authority, a total of 1,913,702 international tourists arrived in Sri Lanka during 2019. The foreign exchange earnings from tourism was LKR 646,362.3 million, which contributed 4.3 per cent to that year's GDP. The industry generated a total of 402,607 jobs directly or indirectly last year.