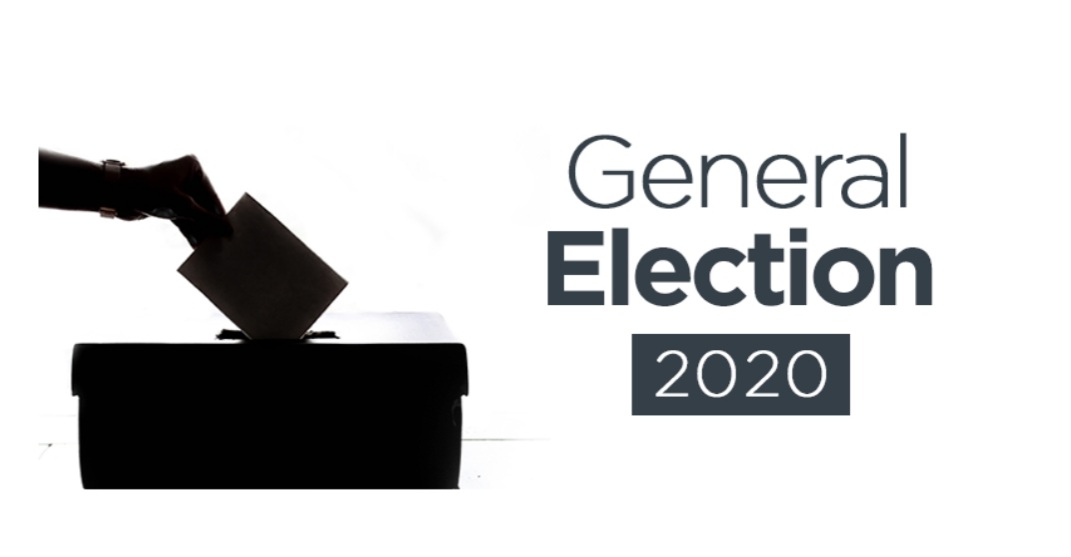 The Police said three candidates from the Puttalam, Kurunegala, and Jaffna districts have been arrested on charges of violating elections laws so far, Newsfirst reported.
A total of 207 complaints with regard to the General Election 2020 have been filed with the Police and 222 suspects have been arrested over the violation of election laws
Meanwhile, disciplinary action has been initiated against 05 Police officers including the officers- in charge of the Pollanaruwa and Ja-Ela Police stations for violating election laws while on active election duty.
The Police further said a Police officer attached to the Ministerial Security Divison (MSD) was interdicted and some other officers also from the MSD were transferred.
The Police have also seized 64 vehicles and have received 50 complaints of criminal conduct related to the 05 August General Election. (Newswire)