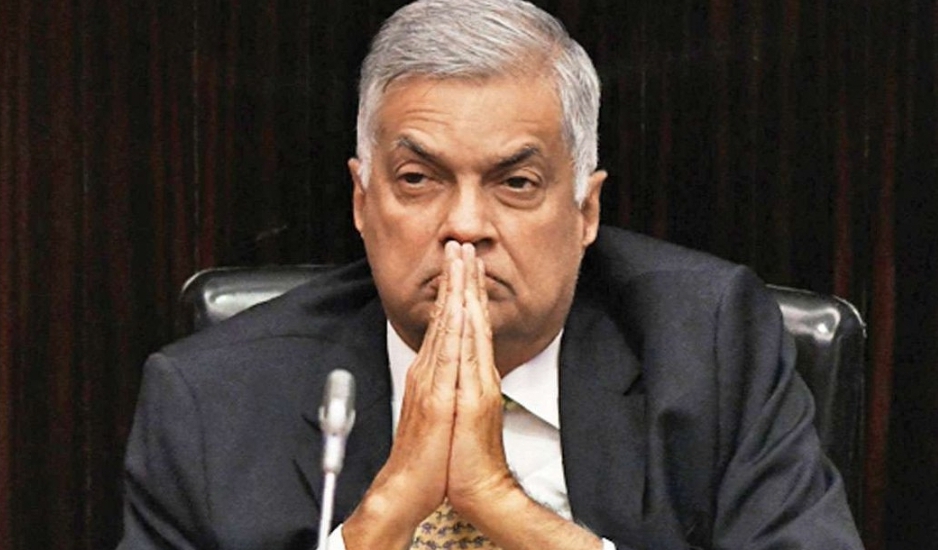 Former Prime Minister and United National Party (UNP) Leader Ranil Wickremesinghe has failed to secure a seat in Parliament for the first time in his over 42 years of political career.
Wickremesinghe lost his seat after the United National Party faced a landslide defeat in the General Elections 2020.
Results of the General Elections showed the UNP in fourth place at most polling divisions failing to secure the necessary votes to be elected to Parliament.
He obtained a record 500, 000 votes in the previous General Elections held in 2015.
This is the first time in Ranil Wickremesinghe's political career where he has failed to be elected to Parliament as he has been a member of all 8 Parliaments in Sri Lanka since 1978.
Wickremesinghe has been the long-standing and controversial leader of the United National Party since 1994.
Under his leadership, many UNP members broke off and formed the Samagi Jana Balawegaya under Sajith Premadasa to contest the General Elections 2020.
He has also served as the Prime Minister of Sri Lanka on three occasions, the last being in 2015. (Newswire)