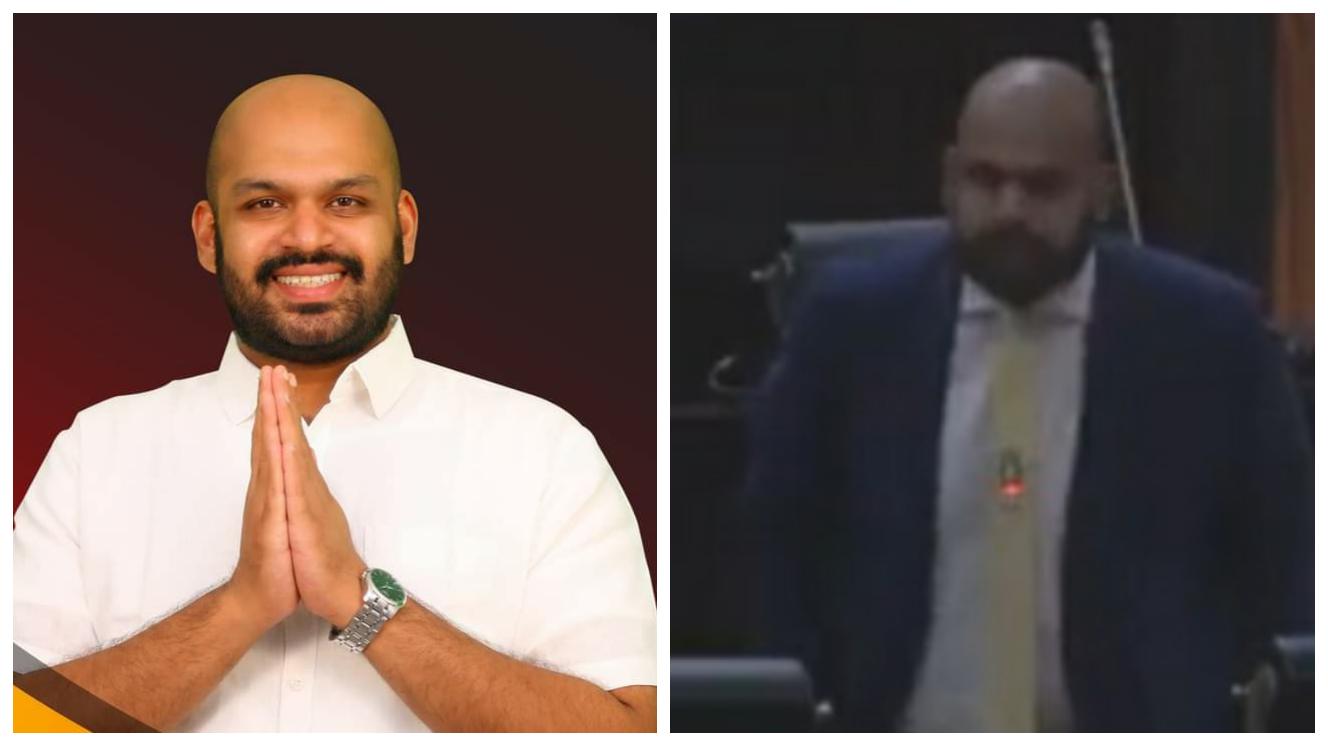 Newly elected member of Parliament Shanakiyan Rajaputhiran Rasamanickam has been widely praised on social media for his trilingual speaking ability displayed in his maiden speech in Parliament last week.
Shankiyan spoke in Tamil, Sinhala and English languages proficiently.
Shanakiyan Rasamanickan, who is an alumni of Trinity College, Kandy, was elected to Parliament after contesting for the Tamil National Alliance from the Batticaloa district at the General Elections that was held in August 2020.
He is the grandson of late S. M. Rasamanickam who was also a MP. (NewsWire)