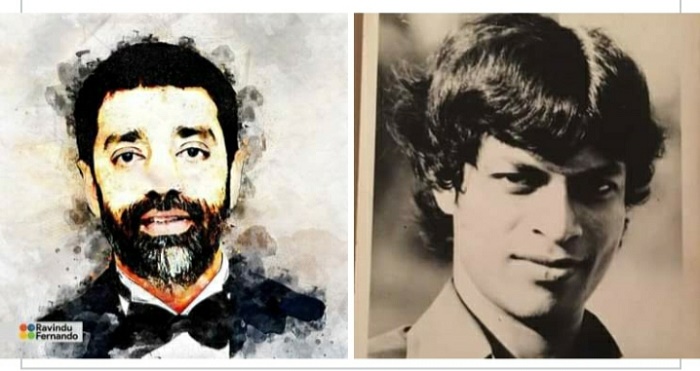 A public petition has been launched online against the unlawful suspension of well-known academic, researcher and popular actor Professor Saumya Liyanage from the posts he held as the Professor and Dean of the Faculty of Graduate studies of the University of Visual and Performing Arts.
The petitioners claim that the competent authority of the University of Visual and Performing Arts, Professor Emeritus W.M. Abeyratne Bandara, with the assistance of his Registrar, Mr. B.M. Dayawansa, and with the consent of seven members of the University Council, despite the opposition of several other members of the Council, has reportedly removed Professor Liyanage without prior notice.
This sudden decision has been based on an ambiguous interpretation and wrong perception that Professor Saumya Liyanage had not completed his postgraduate qualifications within a period of eight years as a probationary lecturer, they said.
The petitioners further point out that the decision to suspend him has reportedly been taken abruptly without any justification and has been implemented with immediate effect without holding any preliminary and formal inquiry or without even waiting for the confirmation of the minutes of the meeting. (NewsWire)