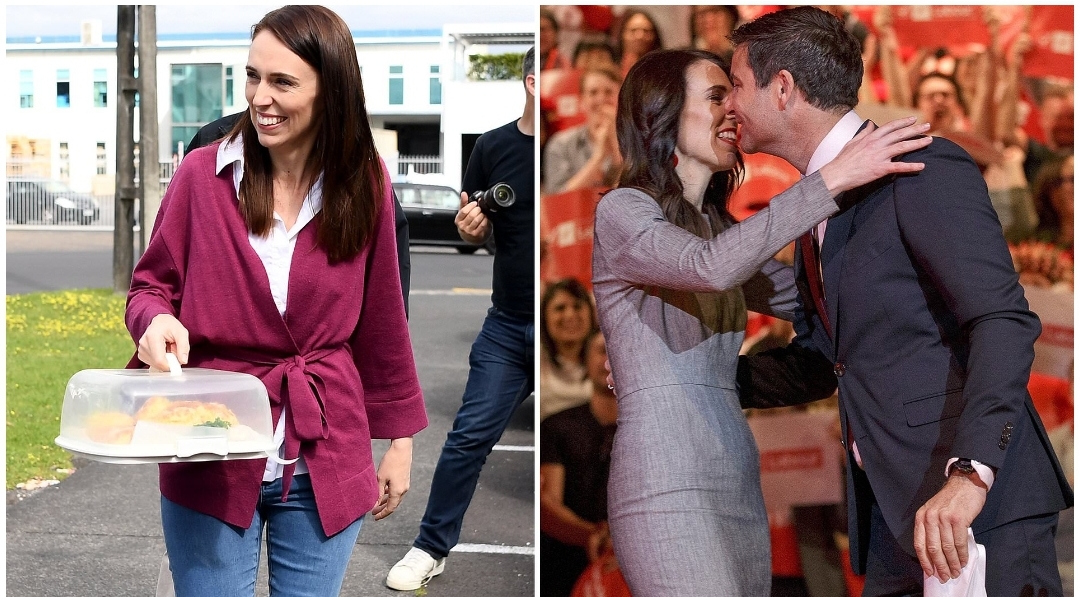 New Zealand Prime Minister Jacinda Ardern is on track to win Saturday's general election in a landslide after the country eliminated coronavirus.
With polls closed and 30 per cent of votes counted, her centre-left Labour Party has won 50 per cent of votes, enough to comfortably secure a majority of seats in parliament.  The centre-right National Party has only 25 per cent of the vote, a disastrous result for the main opposition party which would be its second-worst tally in its 84-year history.
Voters have rewarded Ms Ardern, 40, for her successful handling of Covid-19 after the country stopped the disease spreading with a short, harsh lockdown and border closures, allowing most of normal life to resume with only 1,883 cases and 25 deaths recorded.
Labour will likely not need help to govern but may anyway form an agreement with the Green Party – which is set to win about eight per cent of the vote and gain seats – in order to secure a left-wing 'super-majority'.  (Daily Mail Australia)