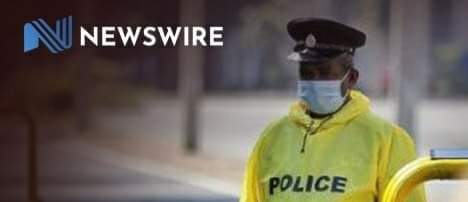 Qurantine Curfew has been imposed on entire Western Province with midnight tomorrow (29).
Curfew will continue until Monday 5 am Army Commander Shavendra Silva said.
"Entire Western province will be under curfew from Friday to Sunday" he added.
Curfew will continue until further notice for areas that are under curfew already and curfew will be lifted on Monday 5 am for new areas in Western Province where curfew will be imposed from midnight tomorrow, Army Commander added.
Pharmacies and stores selling essential items in all curfew-imposed areas allowed to open tomorrow (29th) from 8am to 10pm.
(NewsWire)
Official Govt statement on Western Province Curfew (Sinhala)